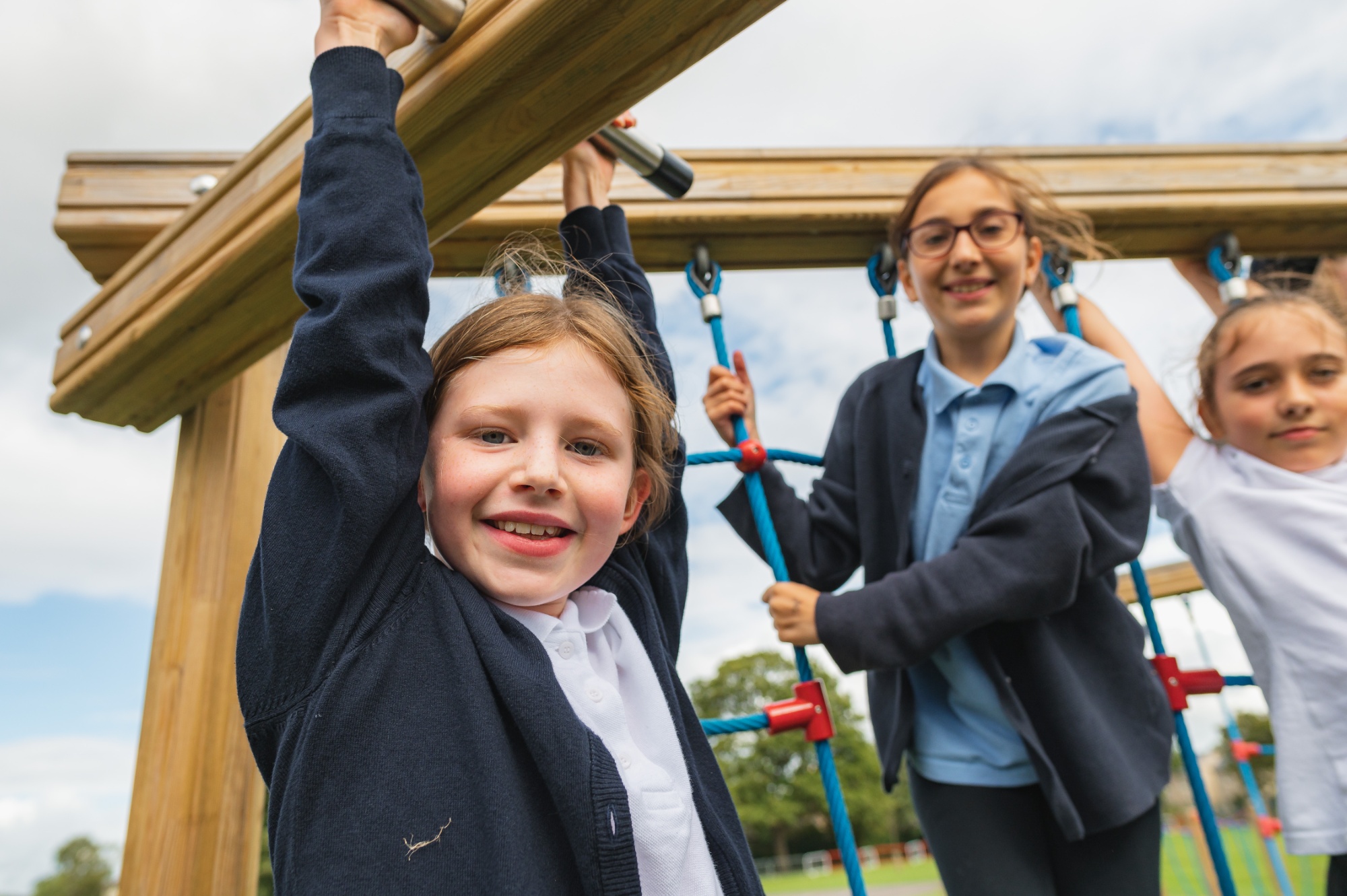 Year 6
Exciting things the children will be learning in the Summer Term...
Our topic this term will be mainly focused around our trip to the Isle of Wight.
We will investigate the history of the island including some field work on our visits to Carisbrooke Castle and Osborn House. We will also look at the geographical similarities and differences between the Isle of Wight and areas that we have studied this year and of course our local environment.
In Science we will be investigating the circulatory system before moving onto the ageing system linking nicely to our Maths topic. In RE, we will be trying to explain what matters most through looking at the views of Christians and Humanists. In PSHE, we will be focusing on our personal safety before moving onto the very real topic for the children in terms of managing change. In ICT we will looking at E-safety and Coding. In PE, the children will be completing a unit on Athletics and Swimming (fingers crossed).
More information can be found by accessing the 'Curriculum Captures' here