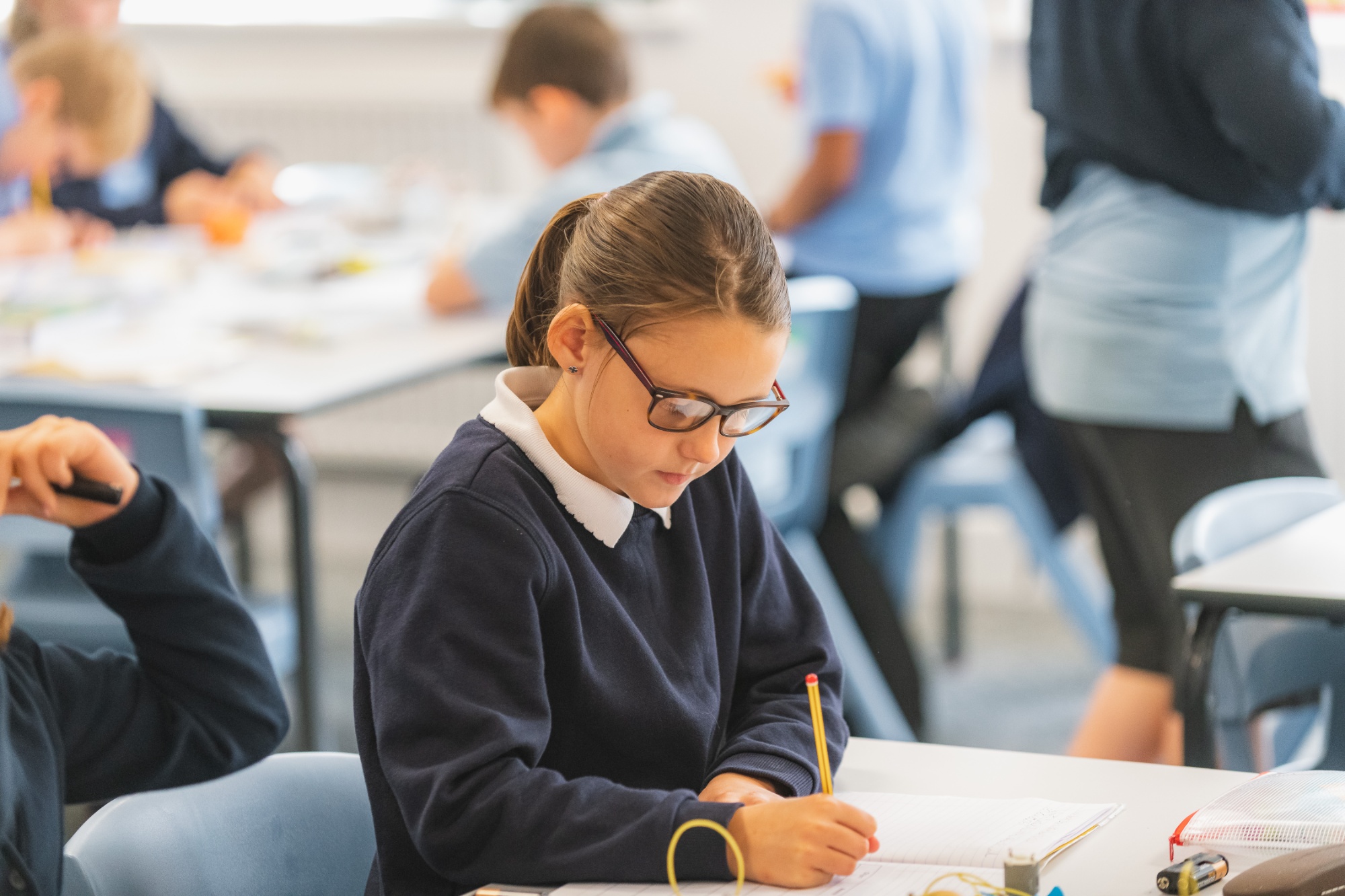 Year 5
Gorilla Class – Ms Barkes

Koalas Class – Miss Sparkes

Wow, Spring term seems to have disappeared in the blink of an eye and the children have coped admirably with all of the ups and downs the term has bought. With the Summer term on the horizon, the children could all do with a quick battery recharge ready to face it head on.

Exciting things the children will be learning in the Summer term…

Our topic this term will be looking at the Industrial Revolution and the Victorian Age, specifically exploring the development of science, technology and engineering and their role in the move from a predominantly rural to a predominantly urban populace. We will be carrying out an in-depth study of key scientists, engineers and inventors and their achievements in order to write a biography. In Science, we will be learning about Evolution and Inheritance, and then investigating Electrical Circuits. During lessons, the children will be planning different types of scientific enquiries to answer questions, including recognising and controlling variables where necessary in order to design and build successful circuits. They will apply their scientific knowledge to DT by designing and constructing Brunel-inspired bridges and an electrical invention. In English, we will also be covering a range of writing genres, both fiction and non-fiction, relating to these areas of learning. More information can be found by accessing the Curriculum Captures.