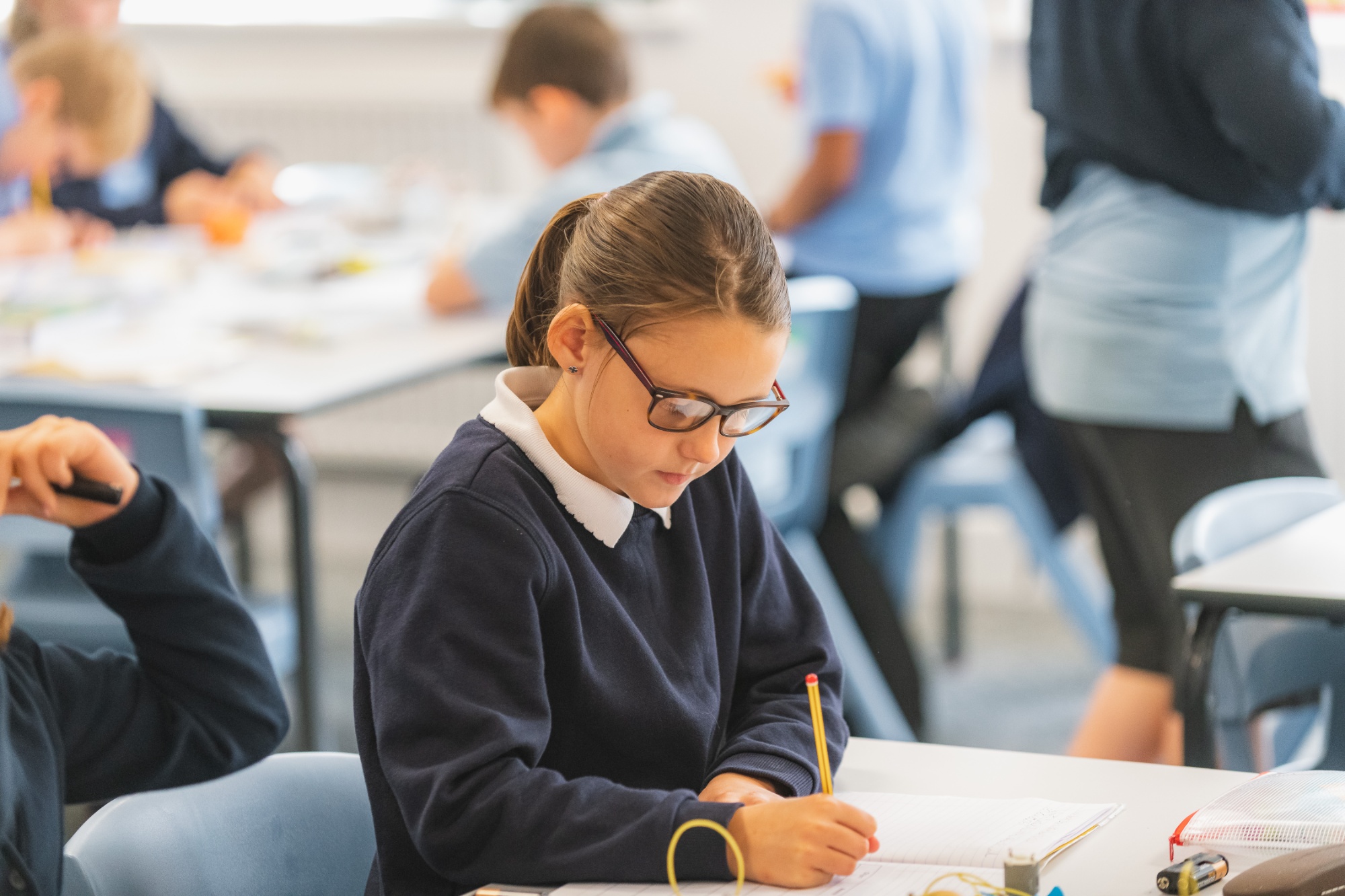 Year 5
Our topic this term will be 'Small Blue Planet'.
One of the school's theme is the Environment and in the summer term we shall be exploring our precious planet. We will be considering the human impact on our world – positive and negative; Earth's physical geography (rivers, mountains, vegetation belts and rainforests), and the Earth as a small, blue planet in our Solar System. As well as the make-up of the Solar System, in Science we will be investigating the nature of light, the movement of the Earth around the sun to form day and night and phases of the moon.
In RE, we will be trying to explain what the stories and images of deities tell us about Hindu beliefs and what influences the Jewish people. In PSHE, we will be investigating how best to manage risks in a variety of different contexts.
In ICT we will looking at concept maps and 3-D modelling.
In PE, the children will be completing units on Cricket, Athletics and Swimming (see the note below).
More information can be found by accessing the Curriculum Captures