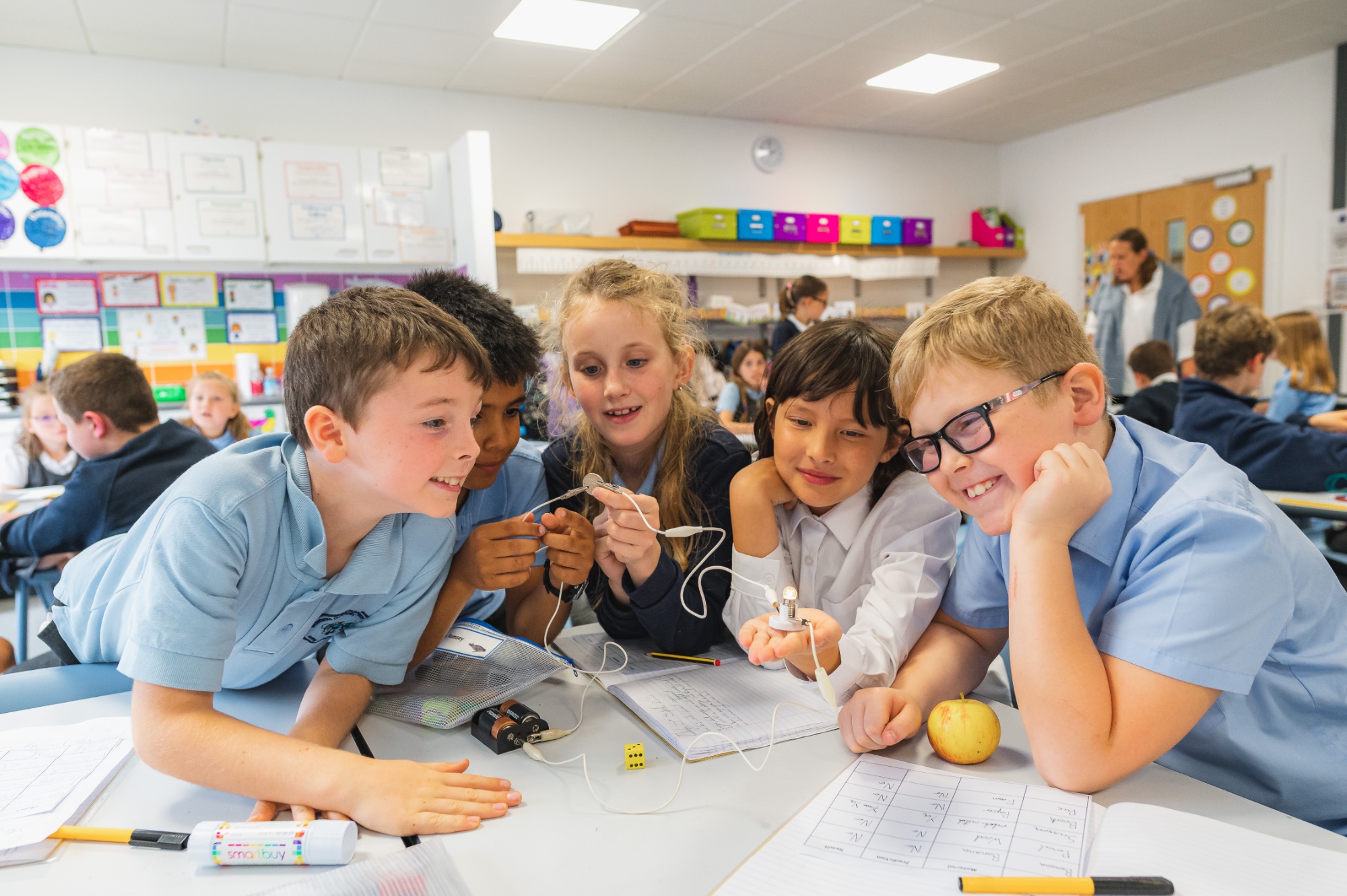 Summer 2024 Transition to School Activities
Welcome to Waterbeach Community Primary School. We are very much looking forward to meeting you and your family.
This page will be updated in Spring 2024 once the school places have been allocated. You will find the following updated information then:
Acceptance Letter: A letter you will receive after contacting the school to confirm your child's place at Waterbeach Community Primary School starting in September 2024.
Summer Transition to School Programme: This will detail our dates of visits to our local pre-school settings and dates for our transition events at school.
Summer Transition Reply Slip: To be completed and either dropped into school or emailed to the office.
We look forward to meeting you and getting to know your child and family.
The Foundation Stage Team 😊