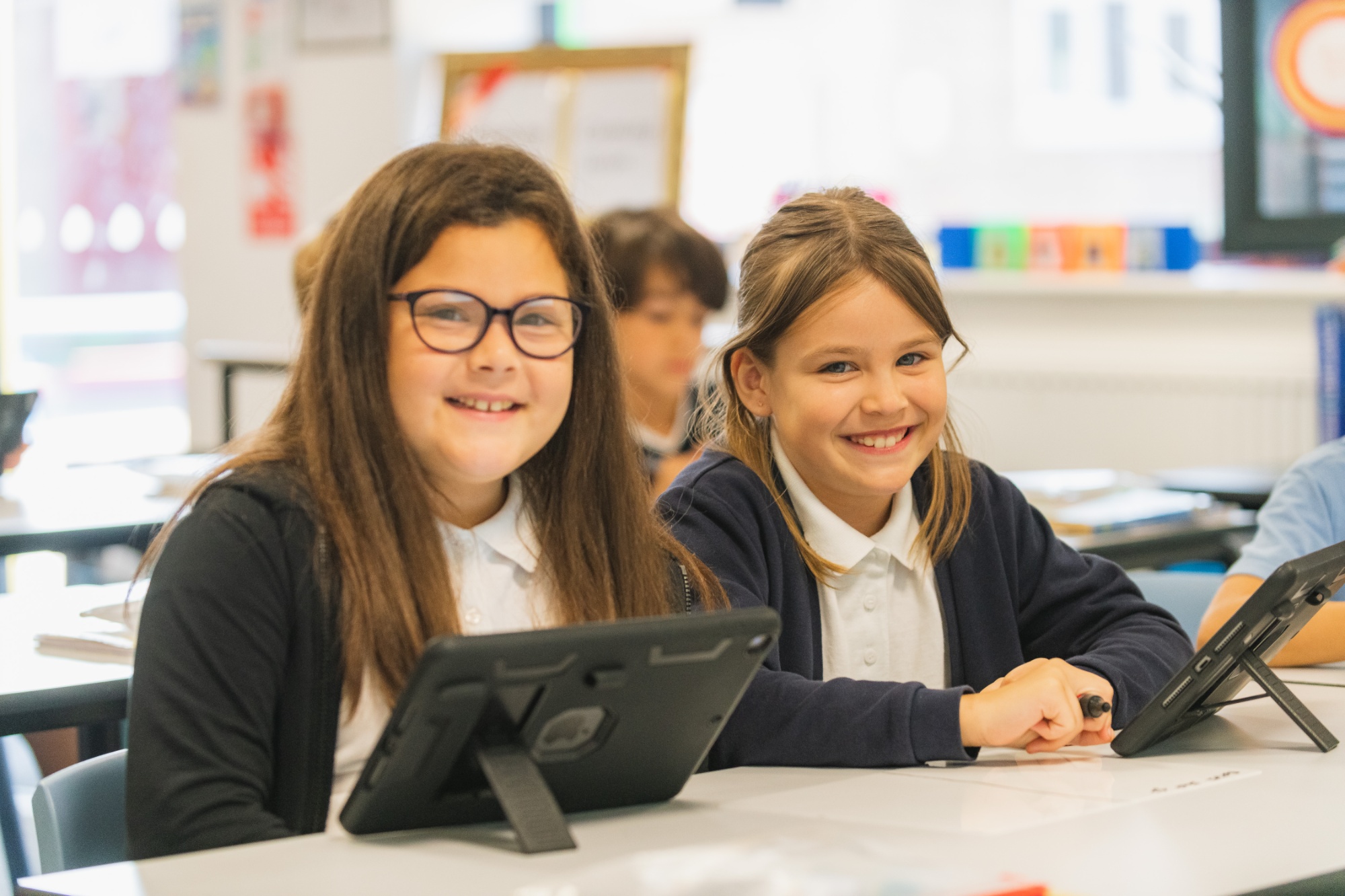 School Council
The school council plays an important part in our school. The representatives are elected by their peers and make up a group, from year 1 to 6, which meets every fortnight with the Head teacher.
Their work has included fund raising for a variety of articles across the school, arranging a talent show, devising rules and rewards for our dining room and increasing awareness of global issues.
The council brings ideas to the group, from each class and they discuss their priorities. There is an elected chairperson and secretary who lead and record the meetings.
The council regularly communicates with parents as well as reporting to the Governing body every year.