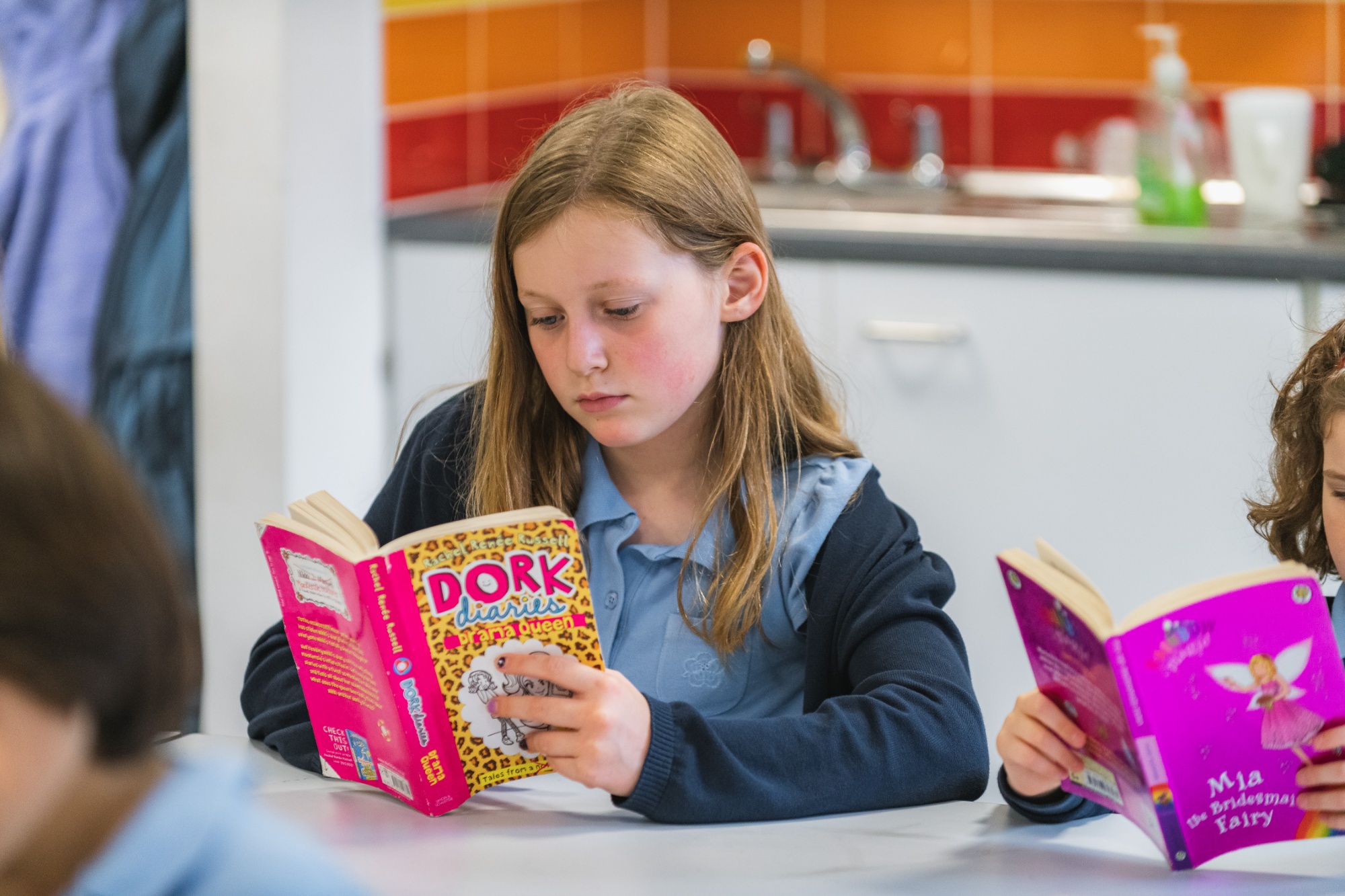 Reading
Reading unlocks the opportunity for our pupils to develop culturally, emotionally, intellectually, socially and spiritually. It enables our pupils both to acquire knowledge and to build on that which they already know. At Waterbeach we aim to foster a love of reading for pleasure, and in order to do this, we endeavour to provide pupils with the skills required to be able to read fluently and comprehend what they read.
We use a wide range of books that are organised into coloured bands so that they can be matched to each child's reading ability.
Library Times
Each class has the opportunity to visit our school library once a week. In addition, the library is also open for lunchtime sessions for each key stage. Our school librarian, Mrs Hawes leads the library and is always ready to advise our pupils on great books for them to read next.
Accelerated Reader
From Year 2, our pupils begin to use Accelerated Reader (AR) to help them select their school reading book and to guide their reading journey. This program provides each child with an individual reading range to help them select books that are within their comprehension ability. When they have finished reading the book, they are then able to take a quiz to check their understanding.