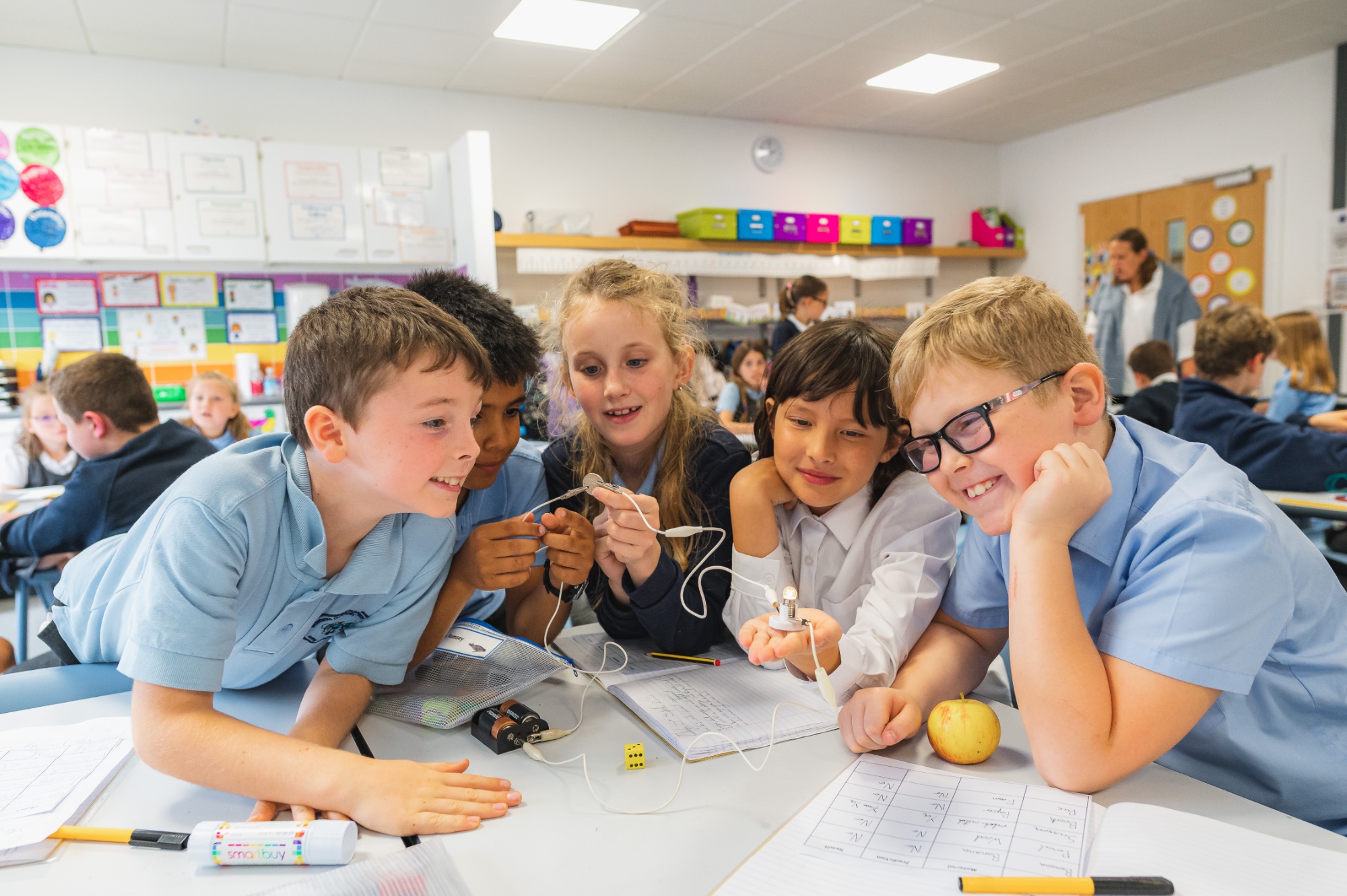 Parents & Community
As I hope you have already gathered, by reading pages on this web site, or by visiting the school itself, the community part of our school title is not just a word. It really means something to everyone in the school. We all work hard to bring members of our community into the school, to work with or to teach our children.
Our PTA are a group of selfless, hardworking people who have fun providing the extras that school finds difficult to fund. They give our children discos, Christmas and summer fairs, year 6 leaving treats and much more! Could you join them to help?
We have fantastic people who help our children with their reading practise. Such a simple activity but absolutely priceless to us and our children. Can you spare an hour to help?
Our teachers often request support for school trips and events and we usually have a lot of offers of help. Parents often visit our school to share their experiences in work, STEM and other areas the curriculum. We greatly appreciate all of this support.
Our Governors are a wonderful group of volunteers who give their time to help to move the school forward in all aspects of its work. They have a lot of responsibility, but it is both rewarding and insightful.
If you are interested in increasing your contribution to our school, please do get in touch! I look forward to working with you!
Jane Green
IMPORTANT NOTE -
The school expects all adults who work with children to have due care to safeguarding procedures. Anyone who wishes to work with our children must have a DBS check prior to commencing.
We also have as expectation that adults with communicate with us appropriately. Please see our Code of Conduct below for further details.
You can also find direct information about the Parent Teacher Association events and meetings.