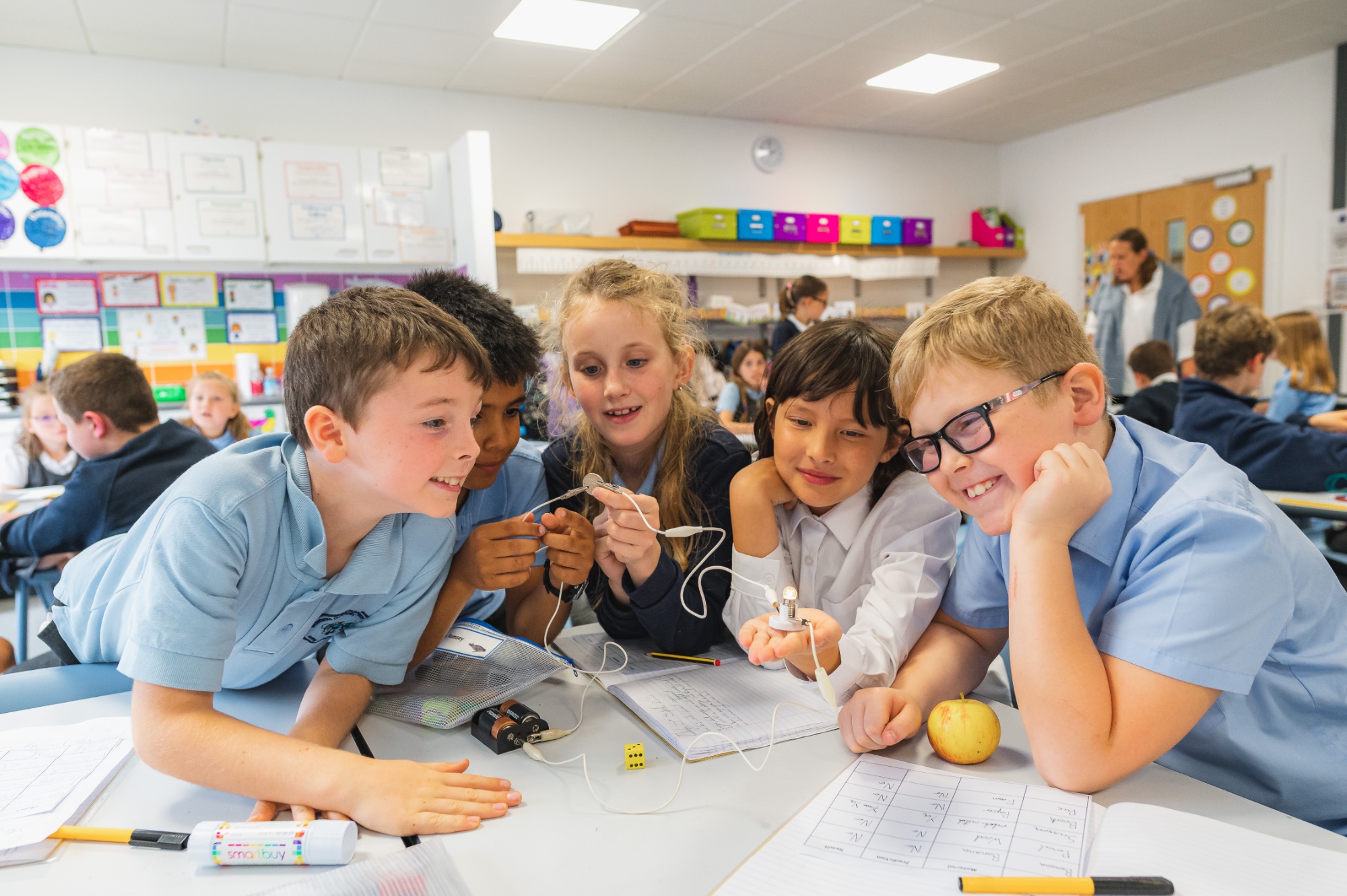 Online Payments/School Gateway.
Our current dinner money and trip payment system, Pay360, will cease to operate after the end of July and we will be moving to a new system, School Gateway, for the new academic year. Please do not make any payments on Pay360 after Friday 21st July 2023.
You will be able to access School Gateway either through their website
https://login.schoolgateway.com/0/auth/login or via their App (logo below to help you find it).
Once you are registered you will be able to log in and pay for dinner money, uniform etc. Please see the attached Payments Guide for more detailed instructions on doing this, although we hope you will find the new system quite intuitive to use.