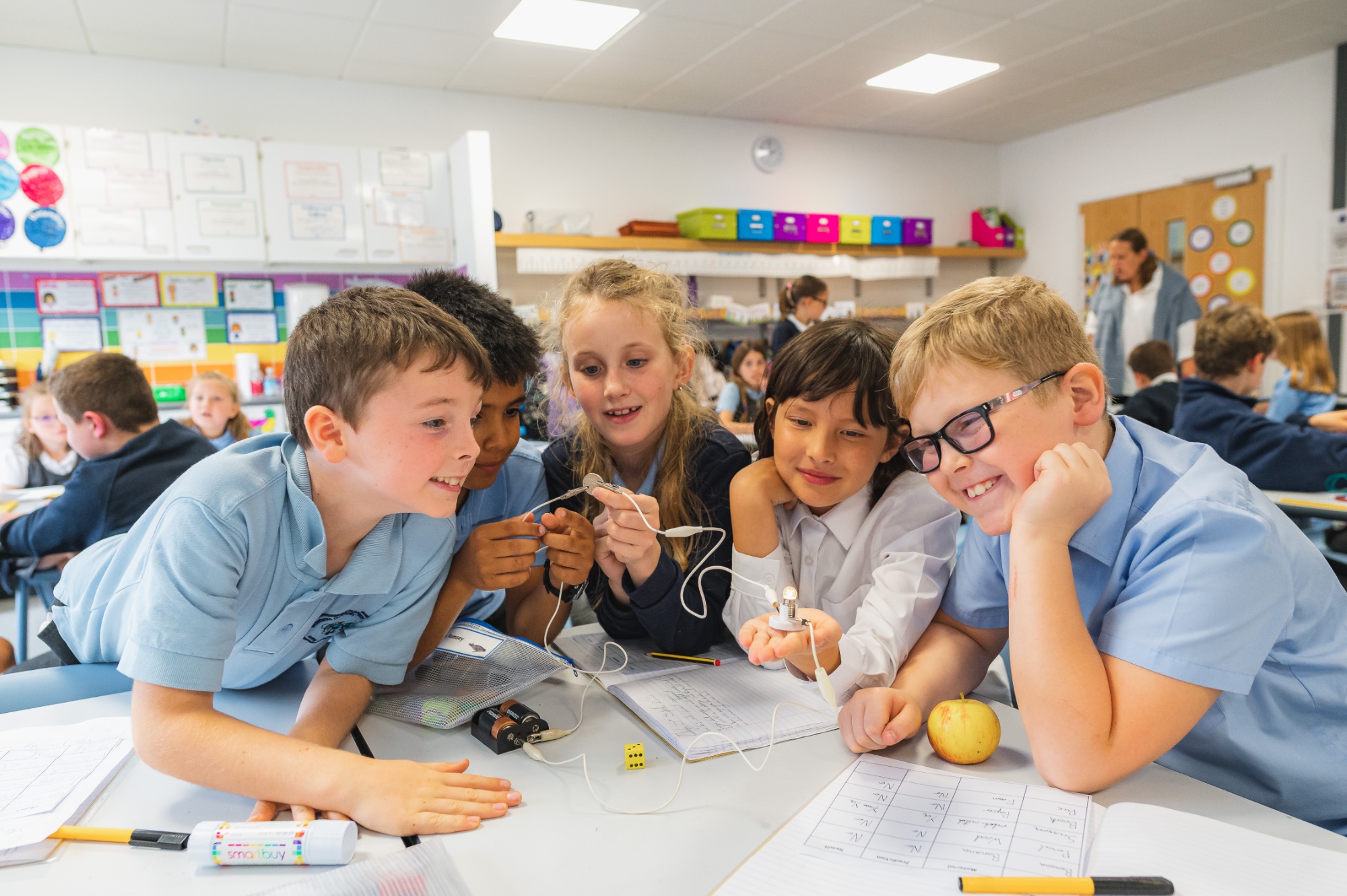 New Starters 2021
Welcome to Waterbeach Community Primary School.
Please find below our Summer Transition to School Programme for the children starting in Reception in September 2021. Please take a look as it contains important dates and information relating to your child starting with us.
We have also included two leaflets that you may find useful. The first is for a virtual workshop 'Making a Flying Start to School' on the 15th June, run by our school family worker, and the second is for a five-week course 'Starting School' starting on 7th June. Both are relevant to parents of children starting school in September.
If you have not yet done so, please complete and return as soon as possible. The form states that we will need to see original copies of your child's birth certificate and a proof of current address as a statutory government requirement. Please bring these documents with you when you come to collect your School Information Pack (details in Transition to School Programme).
We look forward to welcoming your child into reception in September.
The Foundation Stage Team 🙂 '