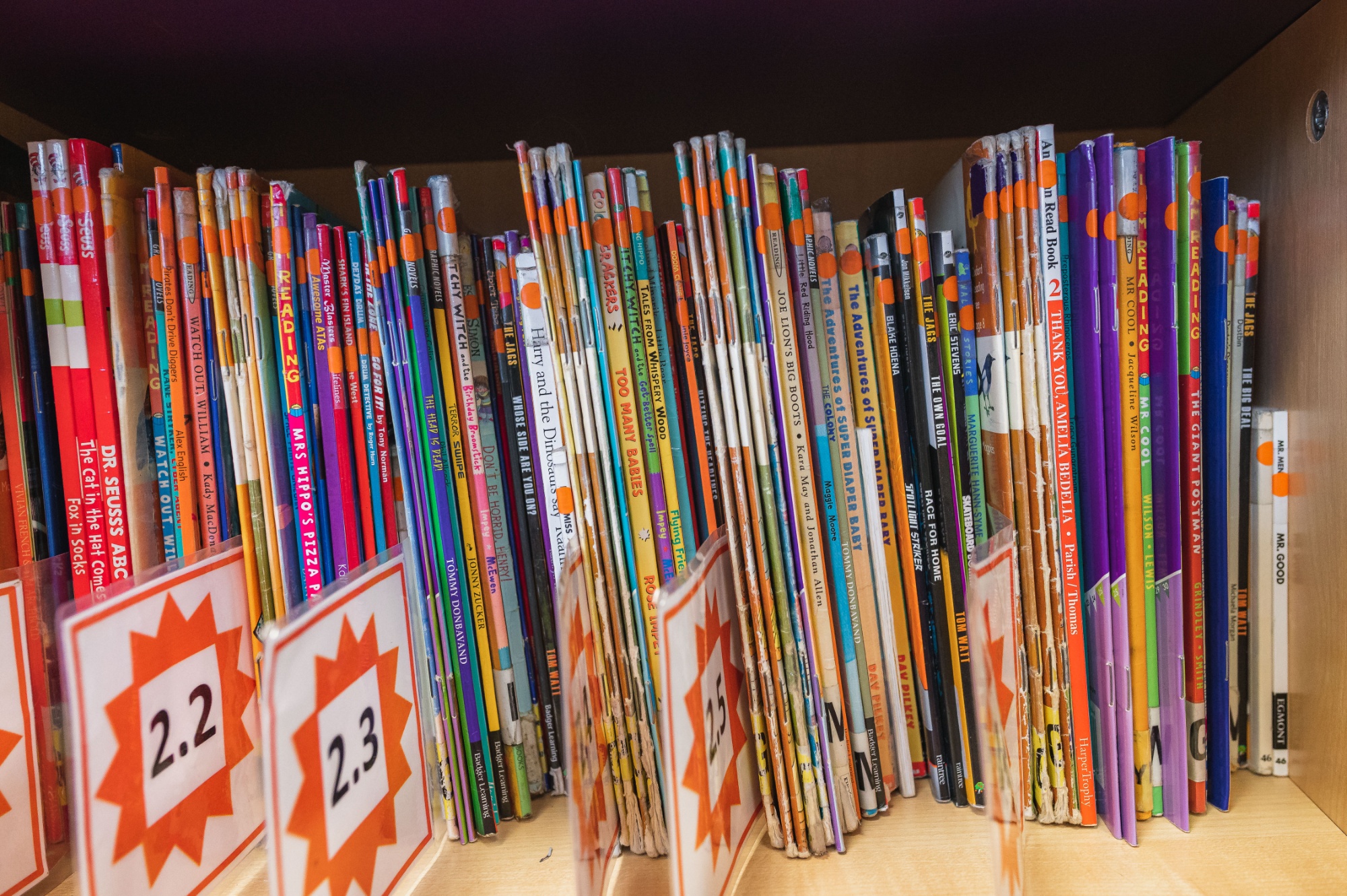 Moderate Learning Disability/Global Delay
The general level of academic attainment of children with Moderate Learning Disabilities is significantly lower than that of their peers. Their cognitive ability and/or attainment levels will usually be at or below the second percentile. Children may have difficulty acquiring literacy and numeracy skills. Other difficulties may include associated speech and language delay, low self-esteem, low levels of concentration and underdeveloped social skills.
At Waterbeach we often support children with MLD with Teaching Assistants (TAs), who work under the direction of the classroom teacher and SENCo. Classwork is specifically designed to address the needs of the individual, whilst ensuring that they are able to participate in the same activities as everyone else as much as possible. Children with MLD are a valued and celebrated part of our school community and we work hard to support them as they make transitions through the key stages, and as they leave us for secondary education (special school or mainstream).
NHS on MLD https://www.nhs.uk/livewell/childrenwithalearningdisability/pages/whatislearningdisability.aspx
Mencap have informative pages on MLD https://www.mencap.org.uk/learning-disability-explained/what-learning-disability