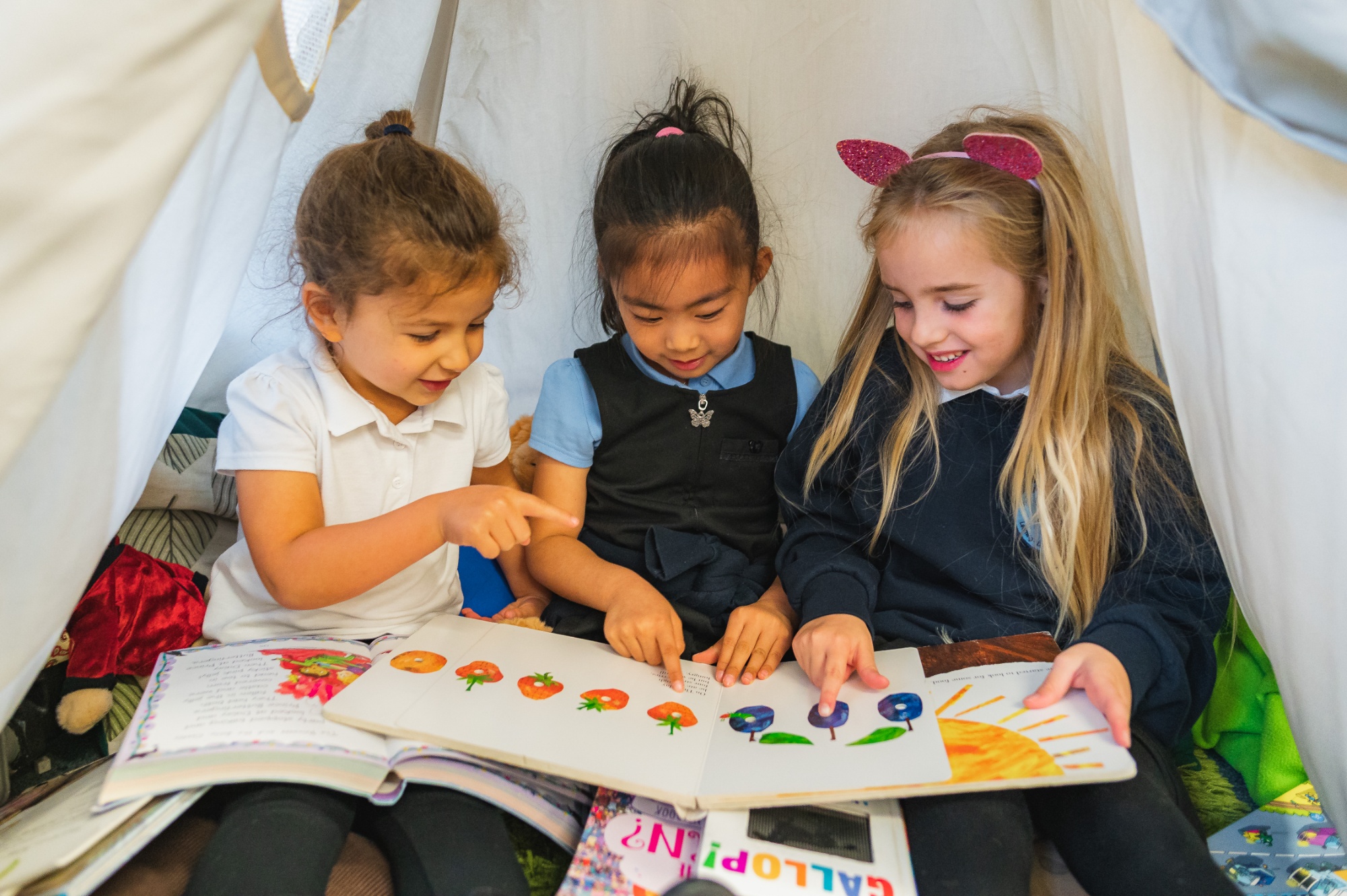 Information about Residentials
An important part of our curriculum at Waterbeach, is to ensure that our children leave primary school with an element of independence, having experienced time away from home with their peers. We want our children to be resilient and have confidence in themselves.
We introduce confidence by giving our children opportunities to sleep away from home starting with a "camp out" night for the whole year group in year 4. This takes place in the summer on our school field. The children will put up the tents that they are sleeping in for the night and will be responsible for taking them down the following day. The evening is usually full of activities, keeping the children busy until bedtime.
In Year 5, we usually take the children to Grafham Water for three days of fun, adventure and challenge. They sleep in a residential block for two nights. Grafham Water is a place that is just that little bit further away from home. The children are expected to undertake tasks which build resilience and a "growth mind set" approach to life. They usually return home exhausted but full of fabulous stories about the challenges they have faced.
Our Year 6 residential takes the children further afield to the Isle of Wight for a full week of adventure. During the week, they sleep in a hotel room for four nights. Here they will be living closely with their peers, sharing and supporting each other. Each day has at least two different visits and the children further develop their stamina and positive mind set. We notice that this experience often gives the children a little more confidence in themselves and helps to prepare them for the coming transition to secondary school.
Significantly, these residential experiences ensure that our children encounter all three of the values that we cherish as a school - Learning, Laughter and Friendship. They are, without doubt, events which will probably stay with them for the rest of their lives.
On the tabs below you will find further information about any residentials that may be pending. These presentations are updated each year and will be added when relevant.