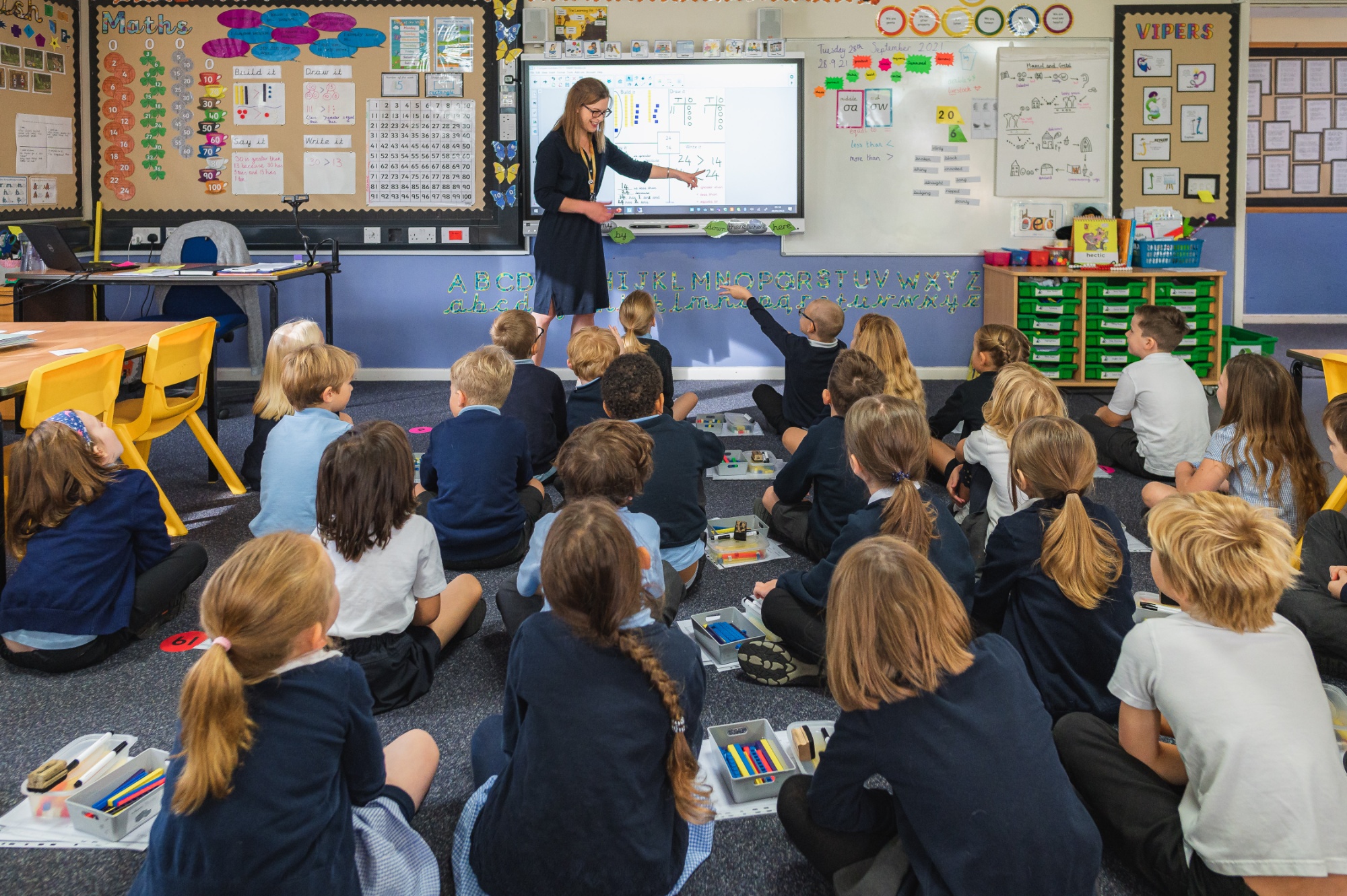 Helping your child with Phonics and Reading
The presentation below, shared at the parent workshop gives and overview of how we teach your child in school and what you can do to help them.
Key things you can do to help:
Read to your child as often as possible (even when they can read themselves).
Listen to your child read the book suited to their ability as often as possible - daily is best. Each book has help for parents inside the front and back cover.
Help them practice the sounds in their Phonics Home Learning book - little and often 5 minutes daily. When you or your child say the sounds take great care not to add an "–uh" sound onto the end of sounds. Cat should be sounded out as c-a-t not cuh-a-tuh.
There are other useful resources below.
Parent Guide EYFS Reception
How to say Phase 2 sounds 1
How to say Phase 2 Sounds 2
Tricky Words Phase 2
How to Say Phase 3 Sounds
Tricky Words Phase 3
Tricky Words Phase 5
Grapheme Mat Phase 2/3
Parent Guide Year 1
How to Say Phase 5 Sounds
Trick Words Phase 5
Grapheme Mat Phase 2/3/5
Parent Guide Year 2+ Rapid Catch Up