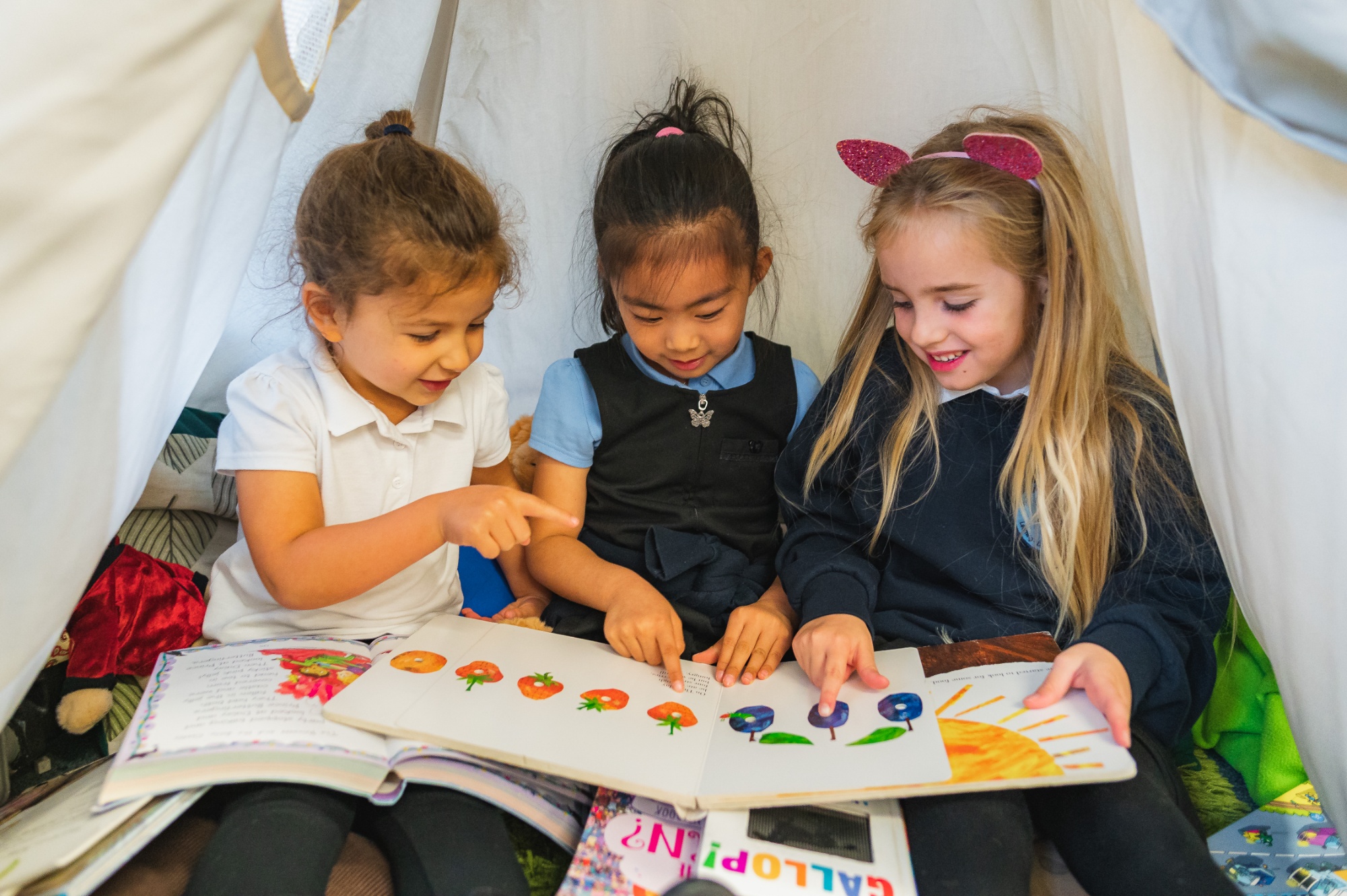 Curriculum Captures
The Curriculum Captures have been written to show you exactly what the children are learning in school. There are termly Captures for each subject and they can be found by clicking the year group tabs at the side of this page.
Each Capture is one page long and may contain pictures, knowledge, vocabulary and events that teachers will be teaching your children. They have been written, by the teachers, to allow you to help your child to share their knowledge as well as giving you the opportunity to support their learning at home.
They are a significant part of our curriculum and will be uploaded to the site at the start of each term. We hope that you find them useful and that you enjoy sharing your child's learning.