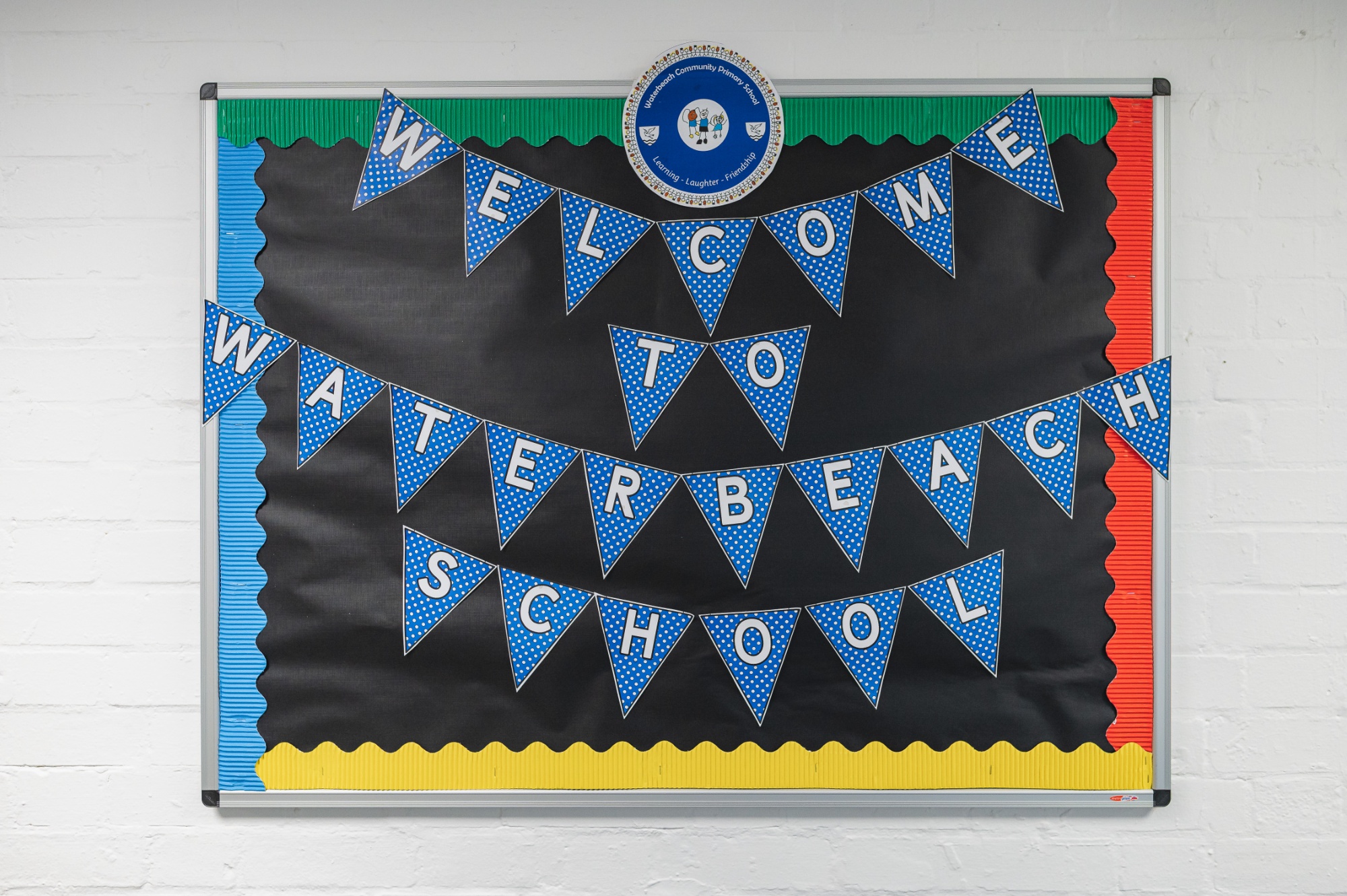 Covid
In this challenging time we endeavour to do all that we can to help you and your child. Please see the risk assessment below. This is also our overall plan and has been approved by county and the appropriate trade unions. We have also attached the Contingency Plan to help you to understand the procedures that school will introduce should there be a localised outbreak.
If you have any questions please do not hesitate to contact the school.
office@waterbeach.cambs.sch.uk
Please click on the tab on the left to go directly to our 'Off Site Learning' page.