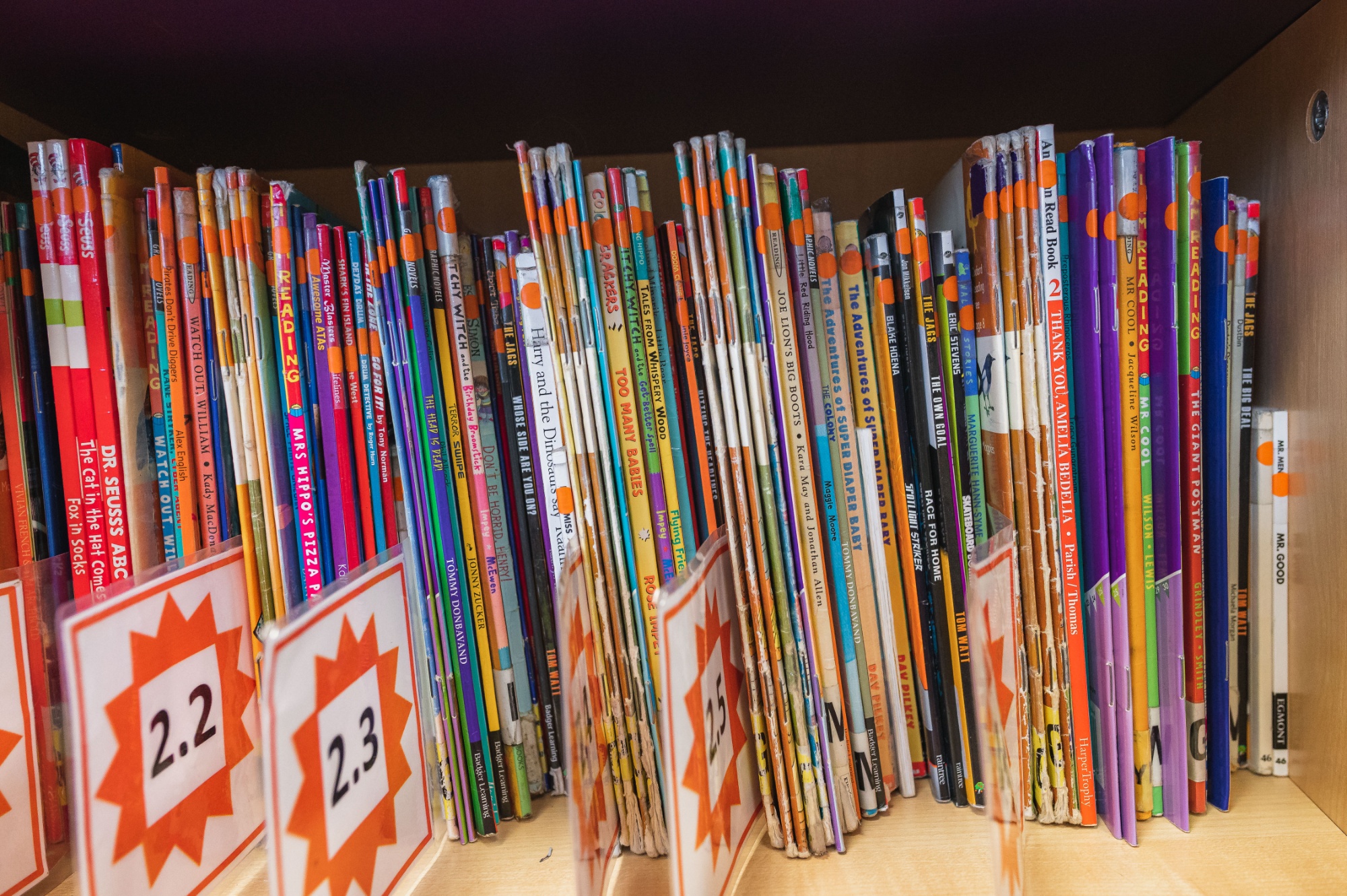 Contacts, Comments or Complaints
School Contacts:
In the first instance, please email your child's class teacher regarding your child and their needs. They will aim to respond to you within 3 working days. The format for staff emails is initialsurname@waterbeach.cambs.sch.uk
Helen Scrivner (SENCo) can be contacted on inclusion@waterbeach.cambs.sch.uk (working days Mon-Weds).
If you want to contact the SEND school governor (Lisa Wakley-Davies), please email her via the clerk to governors clerk@waterbeach.cambs.sch.uk
We aim to build on best practice through regular communication with all our stakeholders, so please do get in touch with feedback and comments. We will aim to resolve any disputes in a fair and transparent manner, taking into account the views of parents and students. If there is an issue that you don't feel has been resolved following discussion with the relevant staff, you are entitled to make a complaint using the procedure described in the Complaints Policy.
Local Offer: The Education department at the County Council would like as many people as possible to be involved in shaping the Local Offer. They welcome the involvement of parents/carers, young people, partners and voluntary/community groups.
OFSTED:
Parent View gives you the chance to tell Ofsted what you think about Waterbeach School. The survey can be completed at any time; you don't have to wait until the school is being inspected.
Useful SEND Contacts:
SENDIASS: The SEND Information, Advice and Support Service provided by the Parent Partnership Service can also help with impartial and confidential information and advice.
Pinpoint: a local parent support group
Little Miracles: a local charity for families of children with additional needs
Special Needs Jungle a great site for parents with regular articles and advice around all aspects of SEND.
Dyslexia: Useful sites include Dyslexia Action and British Dyslexia Association.
Cambridgeshire's dyslexia guidance can be downloaded here.
Autism: You can find out more from the Autism Education Trust and the National Autistic Society.
The Cambridgeshire Neurodevelopmental Service (NDS) is an integrated multi-agency service for school-age children and young people with known or presumed neurodevelopmental difficulties.
Cambridgeshire's Autism provision can be found here.
Attention problems: An online magazine called Additude often has interesting articles. The Cambridge Neurodevelopmental Service would be relevant for attention problems.
Mental health: Keep Your Head brings together reliable information on mental health and wellbeing for children, young people across Cambridgeshire & Peterborough.
If you come across websites that you have found particularly helpful, feel free to forward these on to the SEND team and we will share them on here!