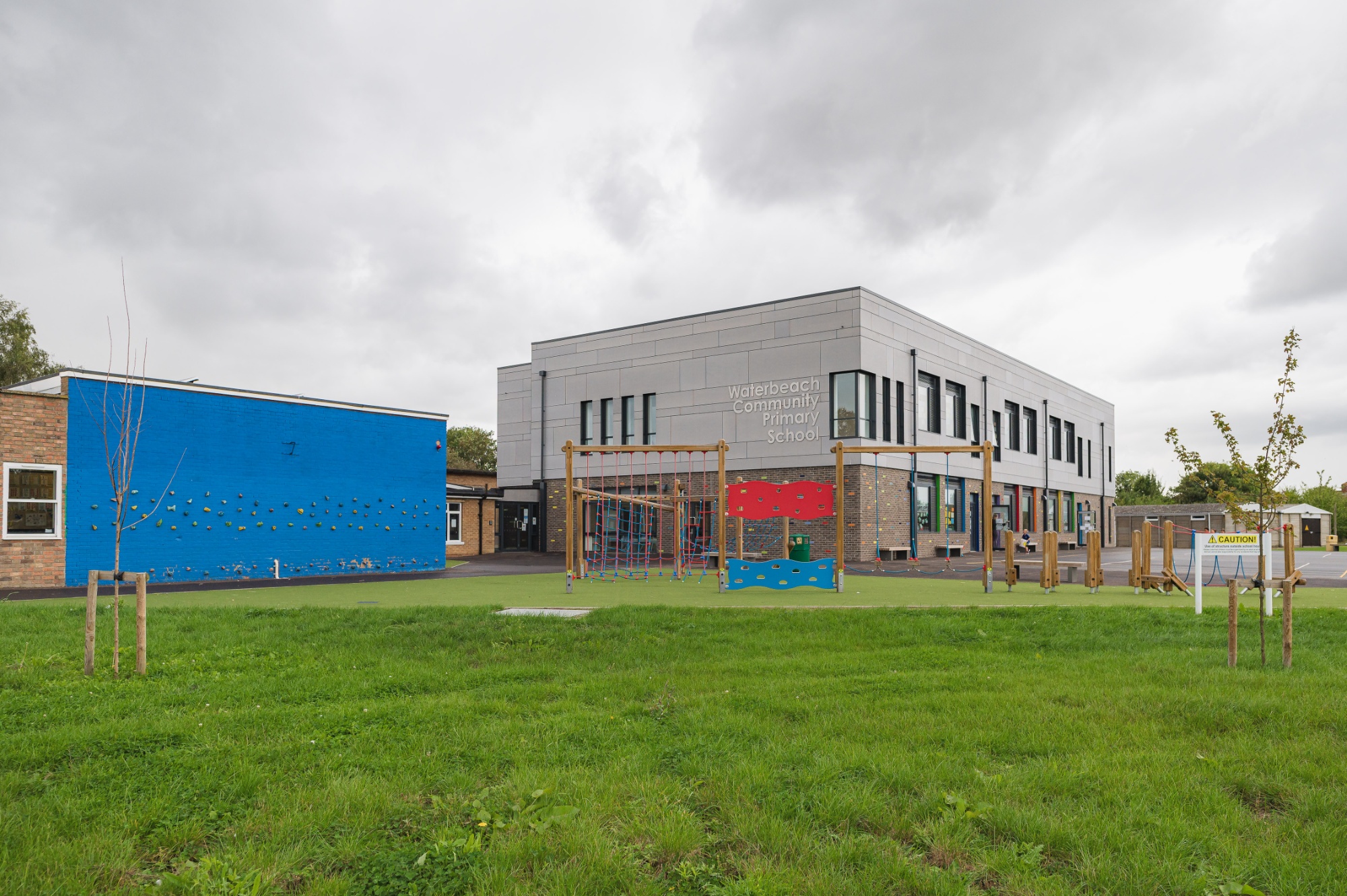 Car Parking
While it is not school's duty to "police" the roads outside of school, it has come to our notice that there are a number of people who are driving without due care and attention with respect to our children. This gives us grave concerns about the safety of our children.
Please do not park within 10 metres of a junction and please do not drop your children off on the YELLOW ZIG ZAG lines. This space exists for our children to have a safe place where they can cross the road. You are endangering this by your actions. We have asked in newsletters and politely asked individuals. If a number plate is reported to the school office we will be informing the police of this traffic violation.
Please do not endanger our children's lives just to save yourself a minute or two!