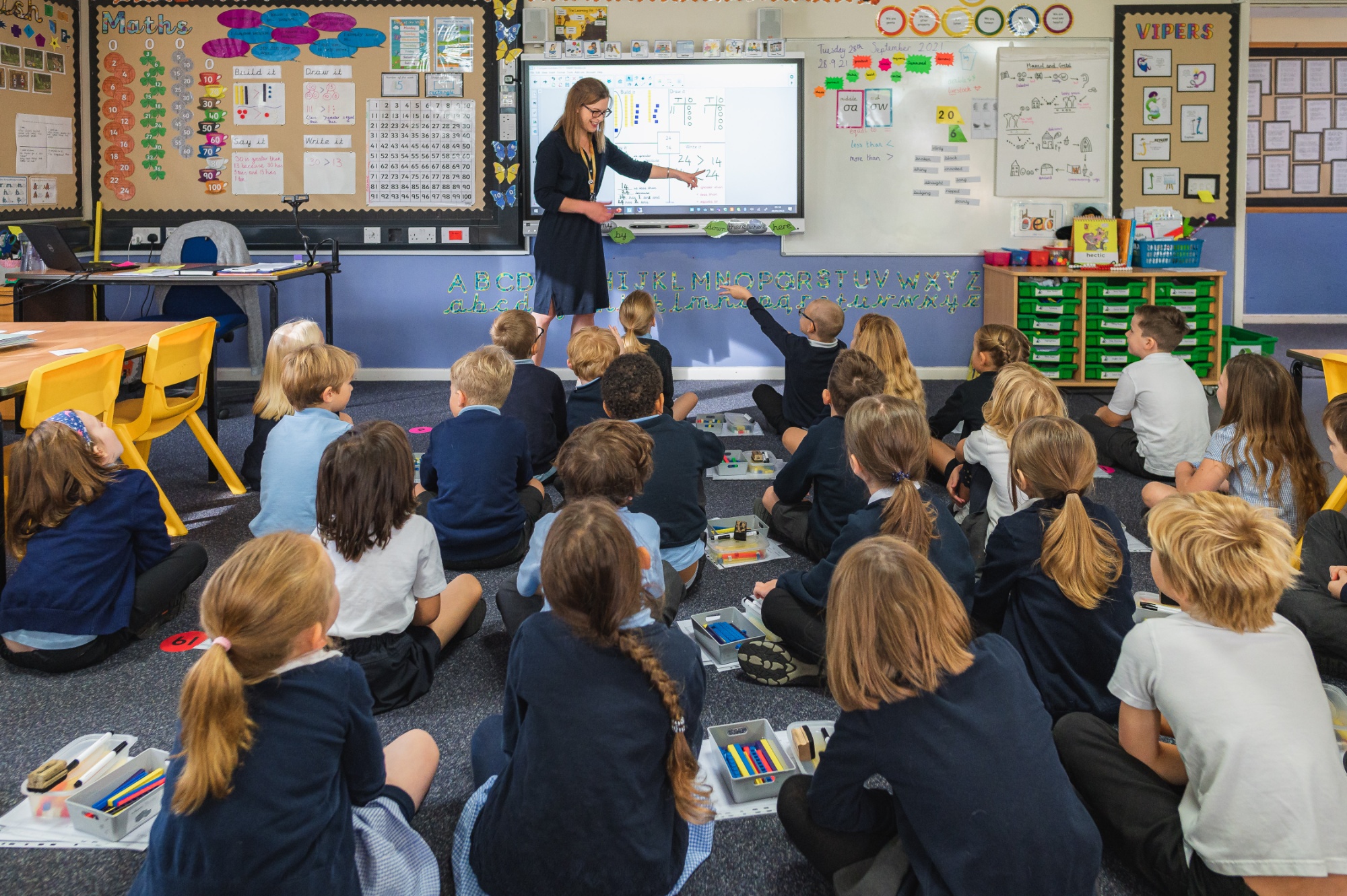 Attendance / Absence
Receiving a full time education will give your child the best possible start in life. Attending school regularly and punctually is essential if children are to make the most of the opportunities available to them.
Government research estimates that 17 missed school days a year = 1 GCSE grade DROP in achievement.
If your child has had vomiting and/or diarrhea they should definitely be kept off school until at least 48 hours after their symptoms have gone.
What do you need to do for your child:
Encourage good time keeping habits and ensure that your child arrives at school on time. Please note that if your child arrives at school, after the register has closed (8.50) without a good reason, this will be recorded as an "unauthorised" absence for that session.
If your child has to miss school it is VITAL that you let the school know why. This is essential and should be before the start of the day. Please leave a message if noone answers your call. If we do not have a reason for non attendance, we will pay a visit to your home.
If there is a problem with your child attending school please talk to us. Usually any issues can be dealt with quickly and easily.
Authorised and Unauthorised absences
Most absences for acceptable reasons will be authorised:
sickness
unavoidable medical or dental appointments( but it would be better if you could arrange them for after school)
Days of religious observance
exceptional family circumstances
The Head teacher will not authorise absences for :
shopping trips
day trips
holidays
birthdays
looking after relatives who are ill
Low attendance will automatically prompt a first letter reminding you about the importance of attendance and possible action from the Education Welfare Officer. At a second stage you will be requested to meet with the Headteacher.