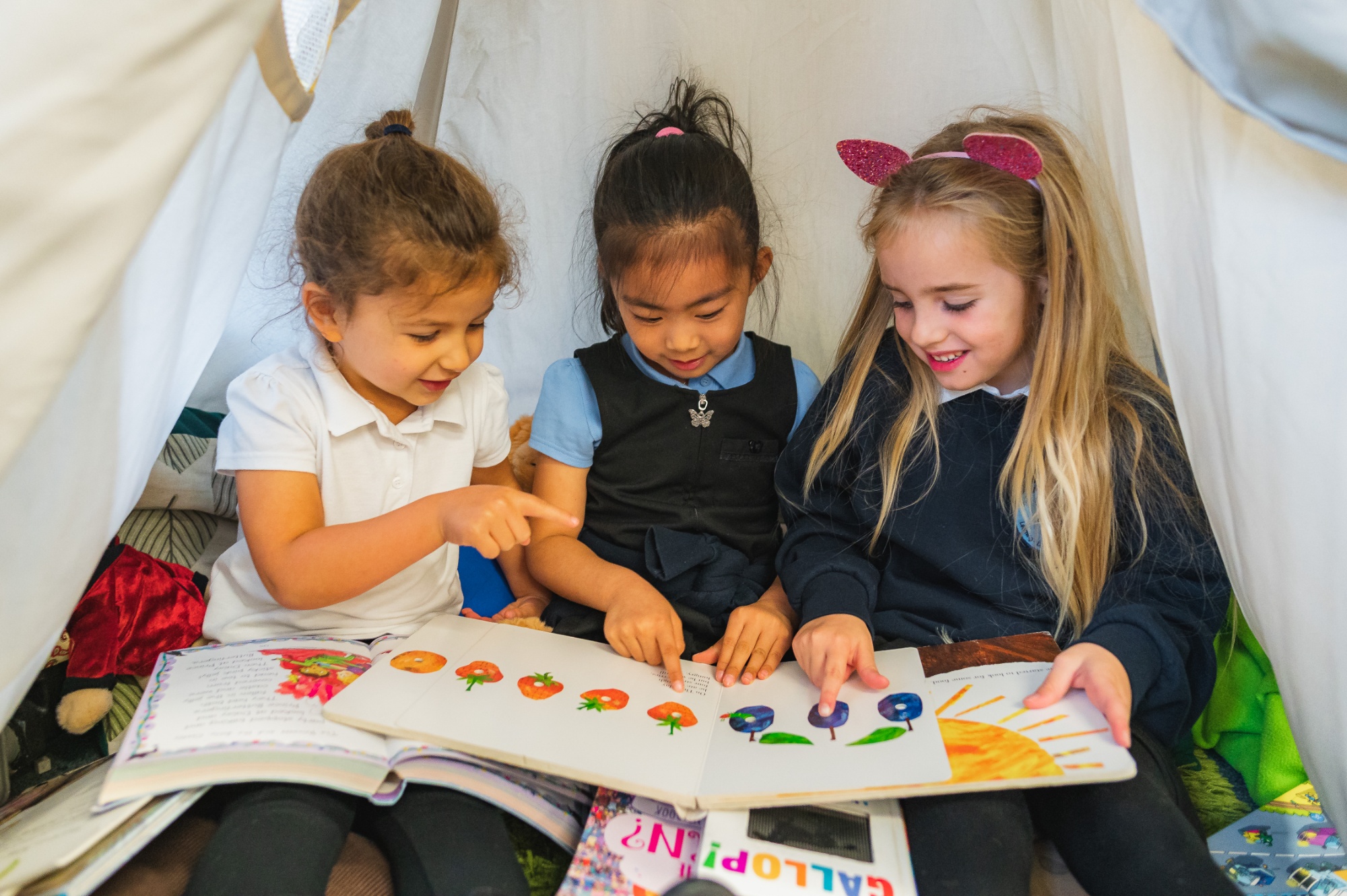 Accelerated Reader (Years 2 - 6)
What is Accelerated Reader?
Accelerated Reader is a computer programme which enables teachers manage and monitor children's independent reading practice. Children pick a book at his/her level, and reads it a his/her own pace. When finished children take a short quiz on the computer to check they have understood what has been read. This is completed in school.
How do I know which books are on Accelerated Reader?
You can use AR Bookfind to look for books that have quizzes: