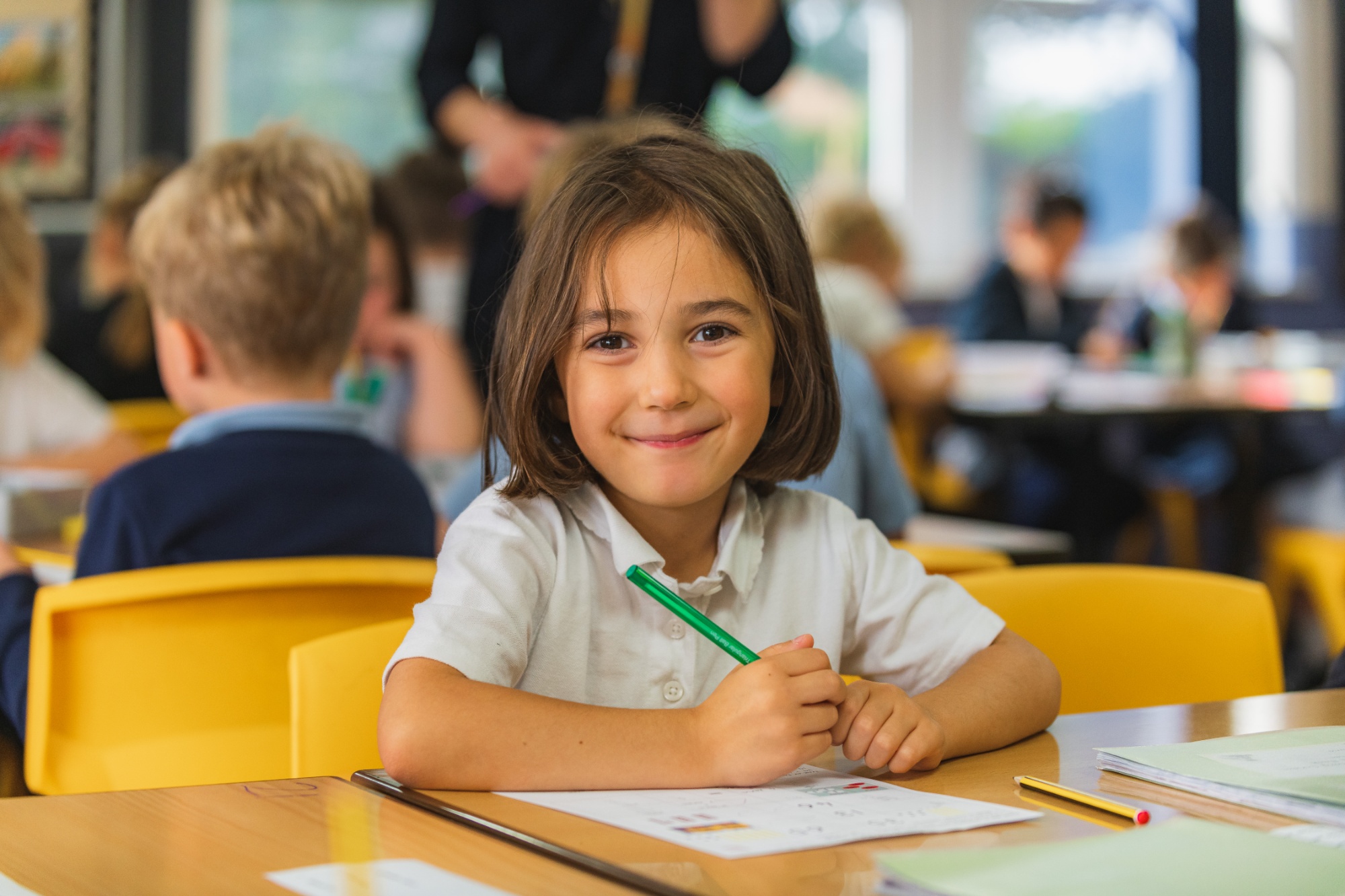 Teacher Training
You may not know but we are facing a teacher shortage in Cambridgeshire.
Teach in Cambridgeshire have organised an Initial Teacher Training event to make people more aware of all the options open to them. This event will be of use to anyone considering a career in teaching.
See attached the information....