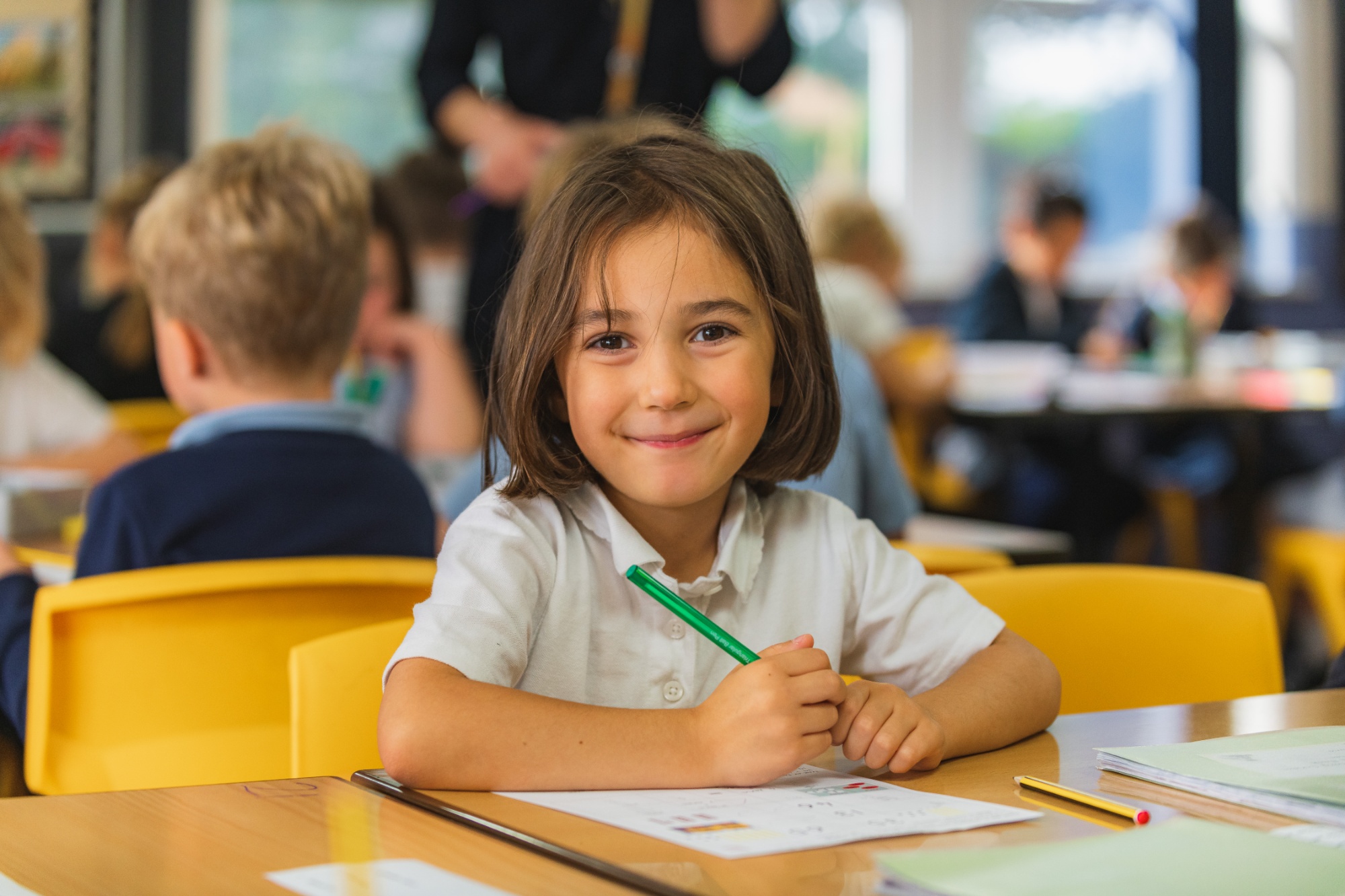 Two Days of Science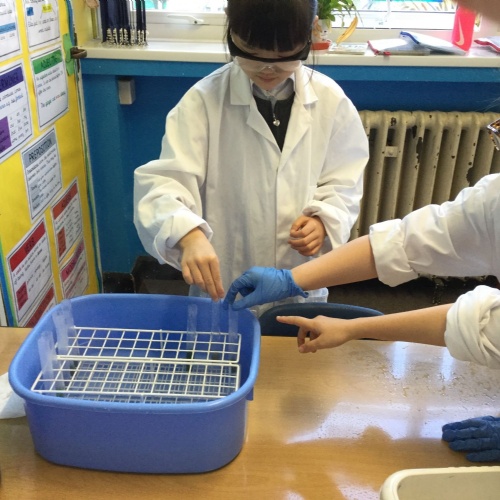 Last week, we held our first ever whole school Childrens' University. The children had an action-packed two days with plenty of hands-on experiences around the theme of 'Marvellous Me'.
EYFS and Key Stage 1 found out about how to look after our bodies with activities on teeth brushing and making healthy fruit kebabs. They did some fun balancing exercises and made amazing figures using foil. They also timed themselves in races, and were able to name lots of body parts.
Key Stage 2 had some messy fun making model digestive systems and also investigated how to test for different food groups. The children experimented on themselves too... they investigated the effects of exercise on heart rate and they tested their own reaction times. Y3/4 investigated whether longer legs help you jump further!
We all enjoyed a great learning experience. Thankyou to all the teachers and volunteers who worked so hard to make this happen.