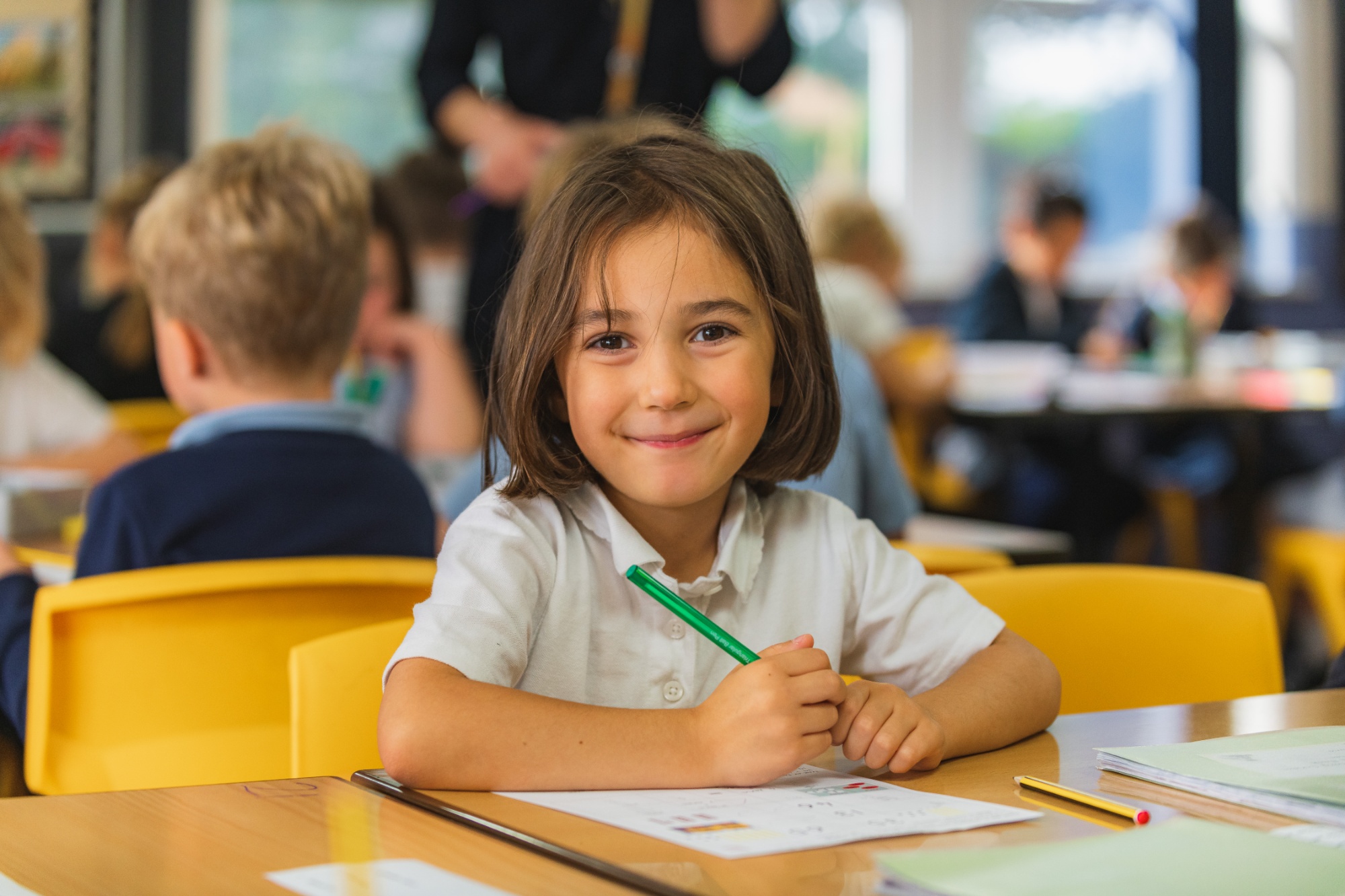 Wicken Fen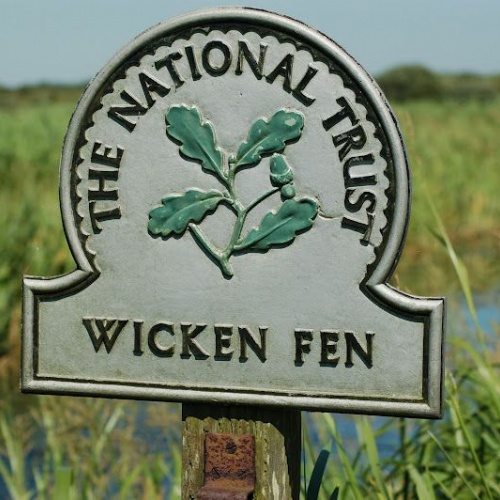 Children enjoyed a trip to Wicken Fen.
As an exciting start to our topic in Year 5/6 we are looking at The Fantastic Fens, we took the children to visit Wicken Fen. This was an excellent opportunity for the children to study the history of the Fens and to look at the flora and fauna of this protected area.
Wicken Fen is one of Europe's most important wetlands and it includes many rare butterflies, dragonflies and birds.