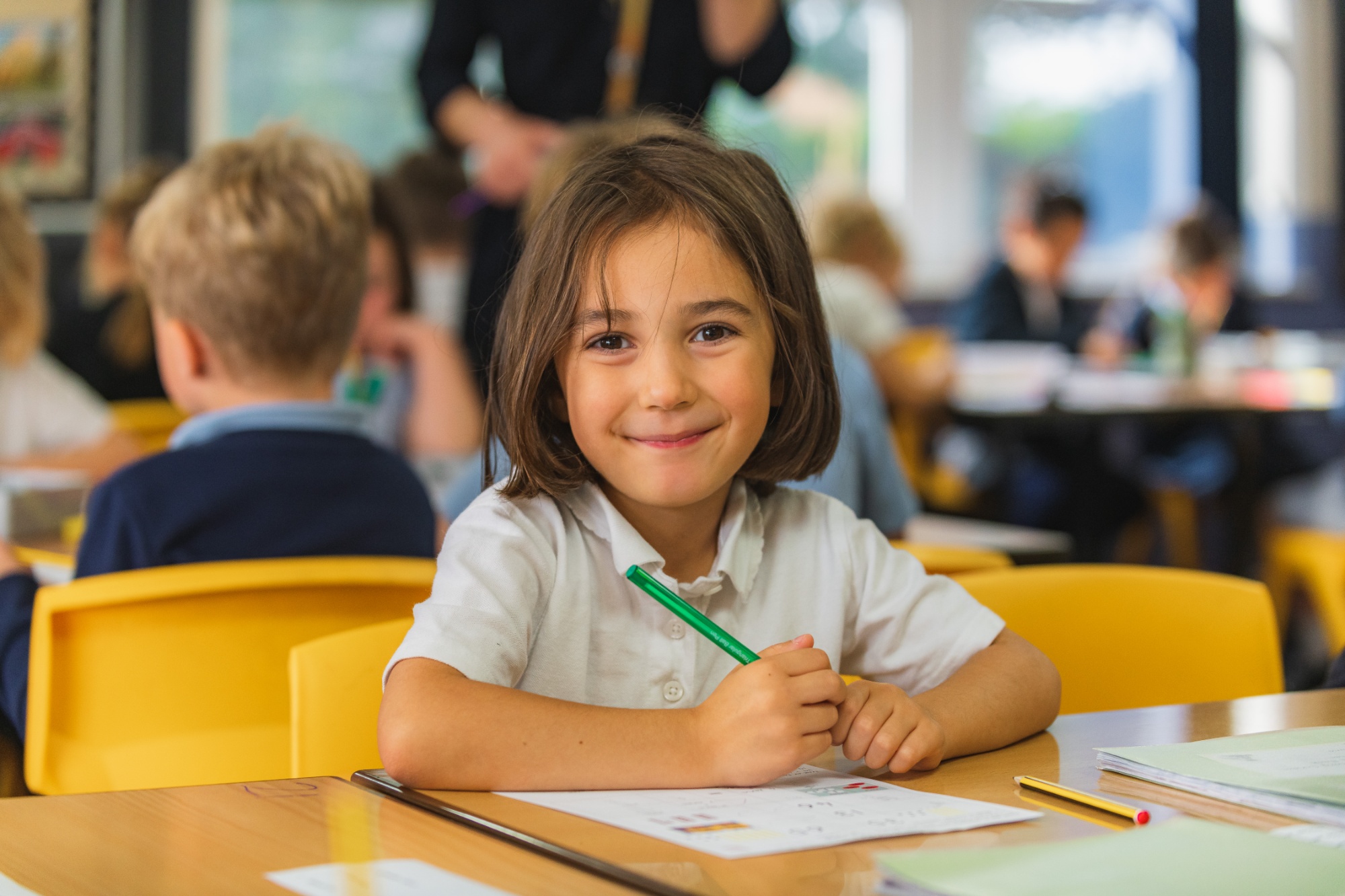 Banham Zoo Trip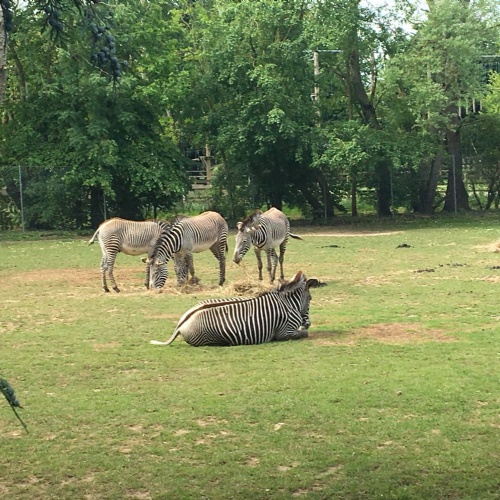 Year 3/4 visit to the Zoo.....
Year 3 and 4 went on a school trip to Banham Zoo on Monday 21st May. It took us an hour to get there!
Whales, Dolphins and Sea Turtles split up when we arrived and did different activities.
We wandered around the zoo and noted down any facts we had learnt about the different animals. We saw some eagle owls, sea lions, a huge horse, a sleepy cheetah, a paragon falcon and a snow leopard.
We also had a session with the zoo keepers. The session was called 'Grubs UP!' We learnt all about herbivores, carnivores and omnivores. We were able to hold a sheep skull, a fox skull, a stuffed crocodile and snake skin. We even had the opportunity to hold a Madagascan Hissing Cockroach, stroke a Royal Python called Dee and a rat called Freya.
We had to walk a long way and it was really tiring, the journey back seemed longer…
BUT IT WAS SO WORTH IT!!!