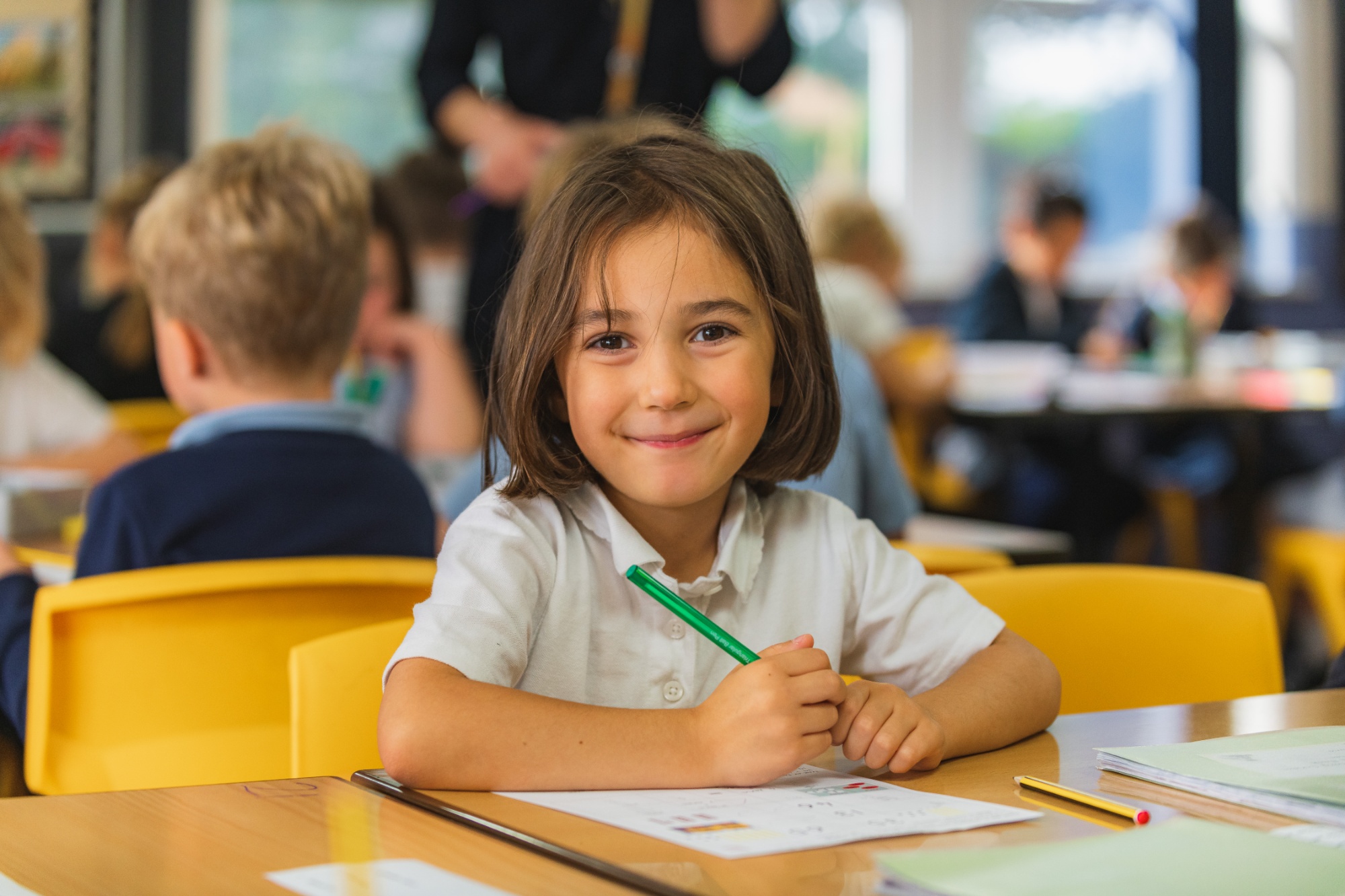 Year 3/4 Trip to West Stow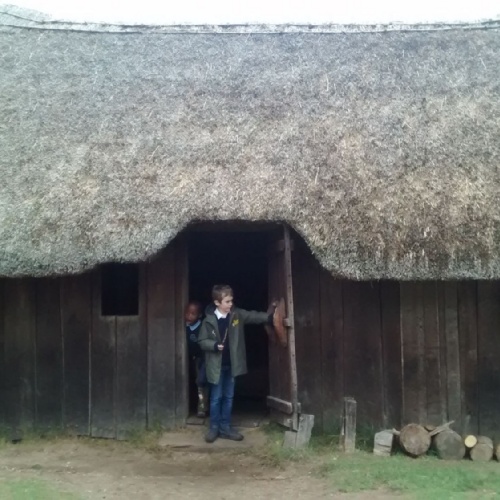 Hello,
On Friday 2nd February, Year 3/4 went on a school trip to an Anglo Saxon village called West Stow near Bury St Edmunds. There were lots of activities for us to do such as weaving, dressing up as an Anglo Saxon person, writing your name in runes (the Anglo Saxon alphabet), exploring a museum and looking round some Anglo Saxon Long Houses.
We explored 8 Long Houses, they were all made out of different materials and each one had an activity box inside. Each activity box represented the house it was found in. There were also animal skins, fish in baskets and fire pits. When we heard a loud horn we were asked to meet at the Great Hall.
There is also a museum at West Stow. In the museum, you could touch lots of things such as a skeleton and an old Anglo Saxon helmet. Stephanie, the Historian at West Stow gave use some Anglo Saxon objects and she said if we 'talk' to the objects, then they would 'talk' back to us. So, in small groups, we asked lots of questions and found out lots of information.
So, if you want to have a fun day out with your family and friends then go on this website: https://www.weststow.org/ and find the postcode!
HAVE A FUN DAY!!