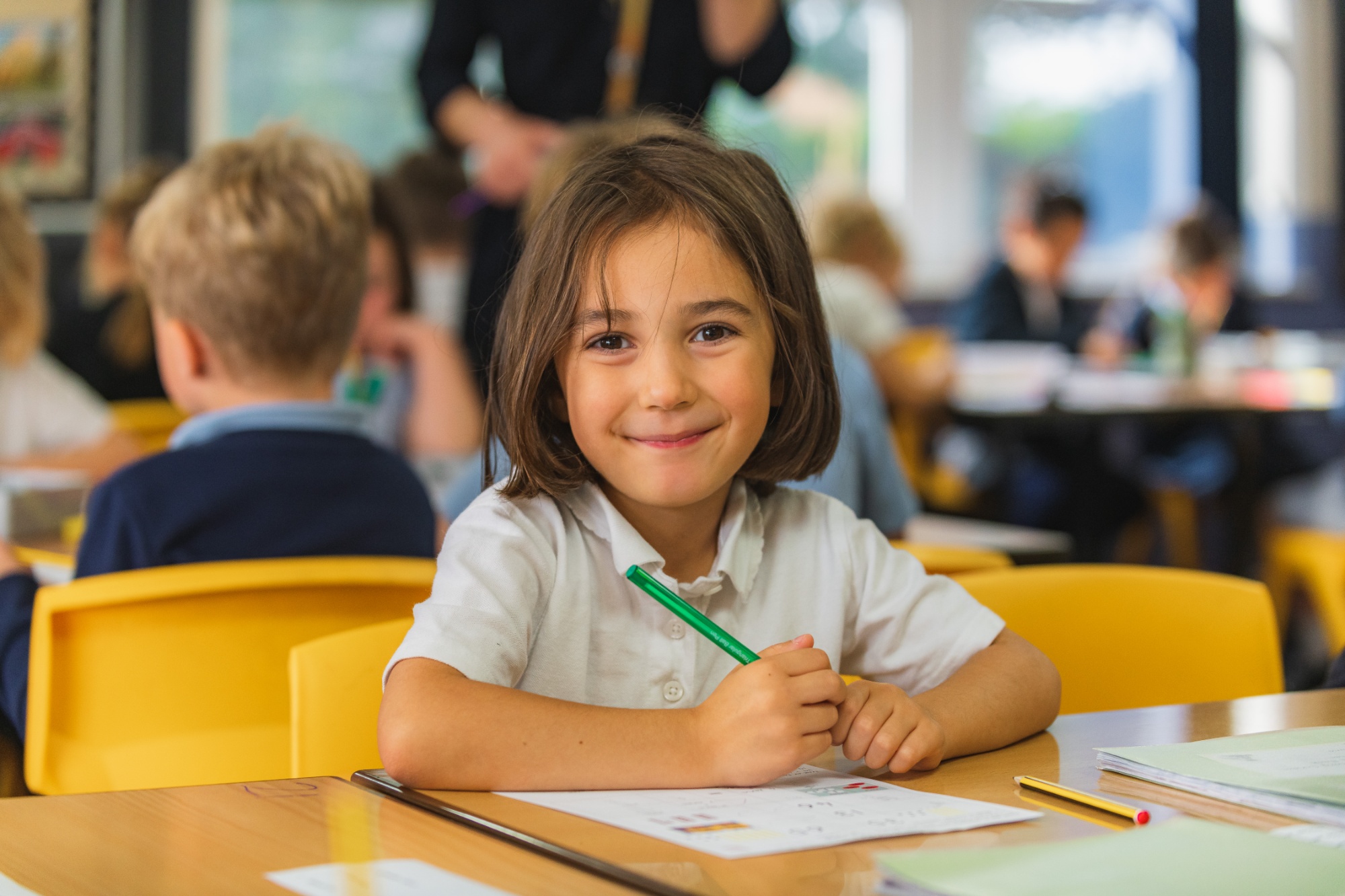 Sports Day
Great fun was had by all at the KS1 and KS2 Fun Sports Day. The children all took part in a carousel of sporting activities displaying many different skills.
Congratulations to the winning teams: Joint winners Bronte and Hargreaves for KS1
Turing for KS2.
We are proud of your effort, determination and sportsmanship.
See below for some pictures of the day....