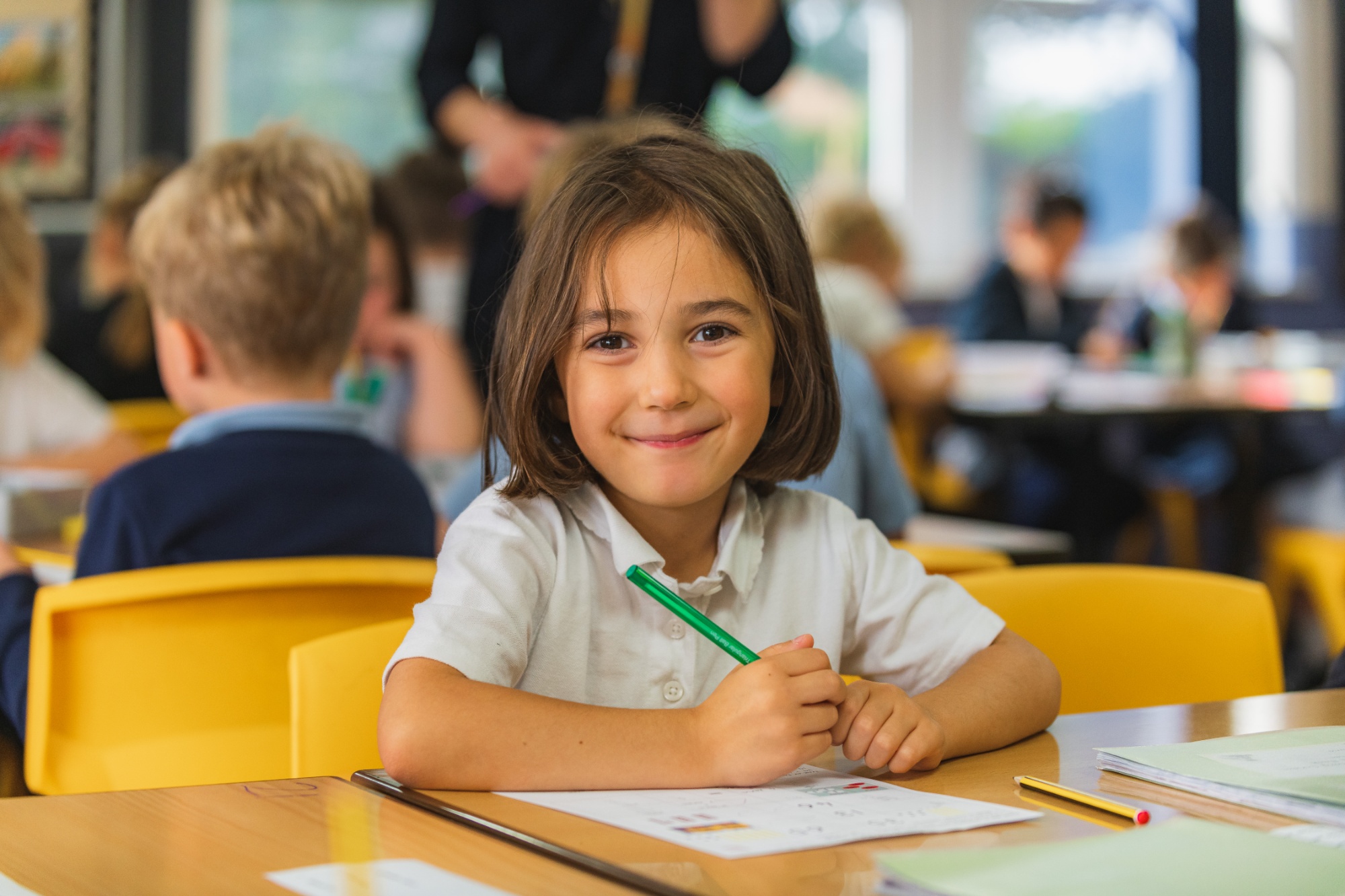 World Book Day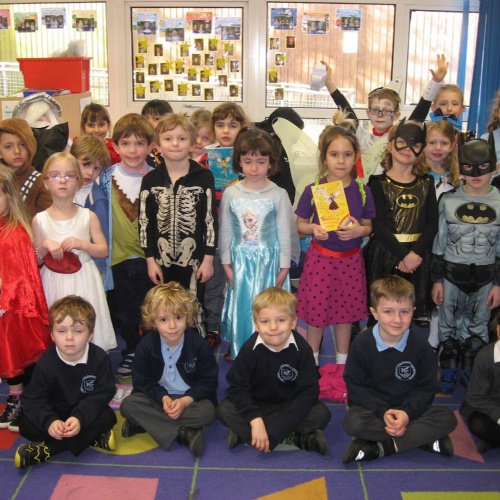 A day to celebrate books, authors, reading, stories and characters!
The children have dressed up as a wide variety of their favourite characters, heaps of Harry Potters, a multitude of Matildas, a warren of Wimpy Kids, the odd Wally (where did he go?), and an assortment of Alice in Wonderlands!
We all enjoyed talking about books, thinking about books-and-of course reading them!
See below a selection of photos of the day.....