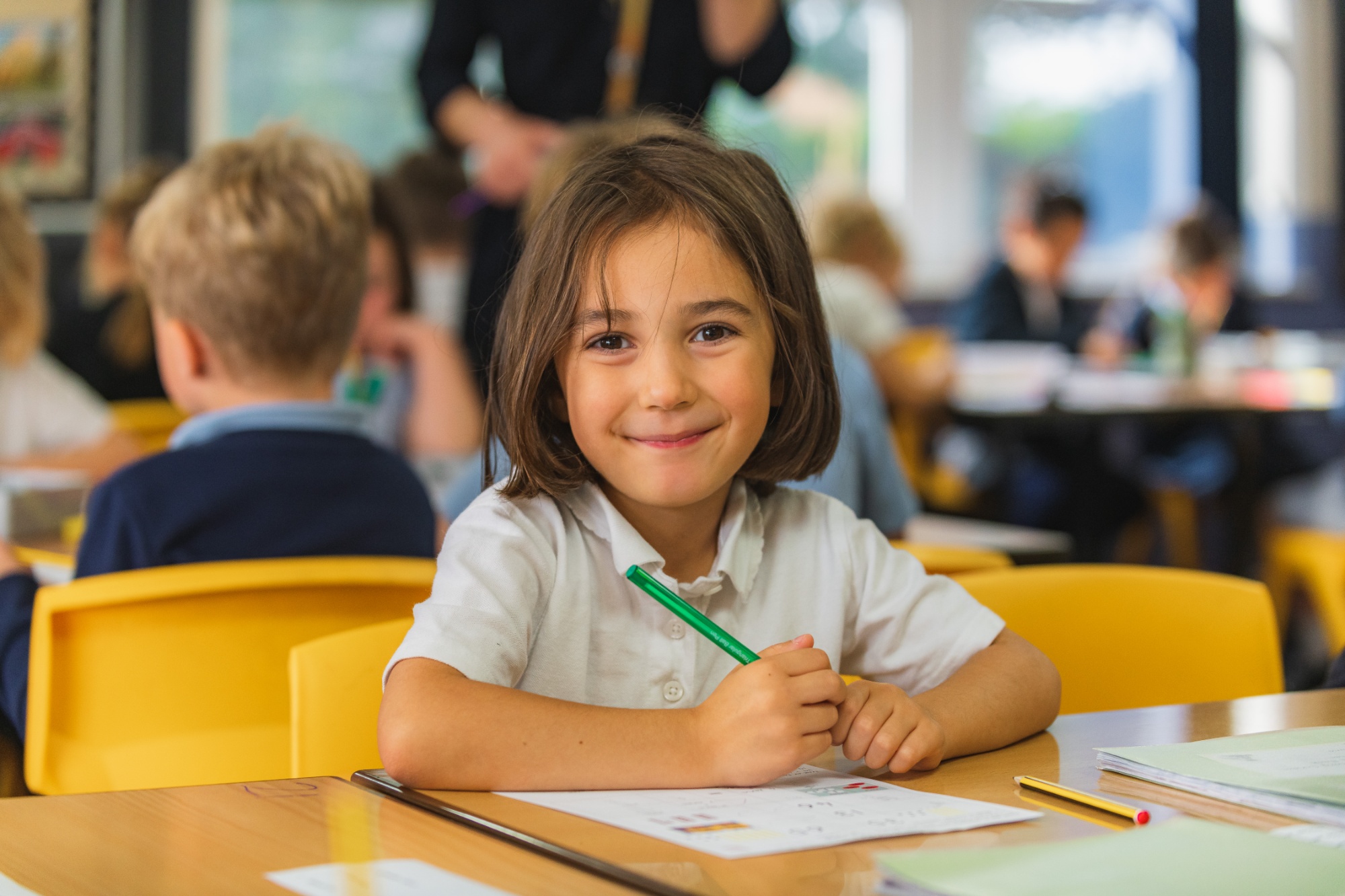 Drummer and Horse Visit
A Drummer and a Horse visit Waterbeach.
On Wednesday 13th July the children had a great day. We were lucky enough to book Jeff Rich a former drummer for Status Quo to revist us with his drumming workshop. He entertained the whole school and a contingent of 25 Japanese students in the school hall for most ofthe morning. The children learnt about the history of different drums, different techniques and even joined in with a mass percussion session. It was a great morning
In the afternoon Miss Green showed the children a number of videos clips outlining the impact and importance that horses have had, on our society, over the years. They learnt about how horses can be atheltic, strong and brave, by watching dressage clips and a head cam video of a cross country rider at Blenheim Horse Trials. After listening to the Horse of the Year "Ode to a Horse" everyone went outside to watch a live dressage demonstration on the school field.
Lucy rode a grey mare called Tess to a compliation of music and showed the children a variety of paces and movements that a horse can perform. The children had a chance to ask questions and came up with some really good ones.
It was a wonderful day and the children behaved impeccably!
Well done and thank you to all involved