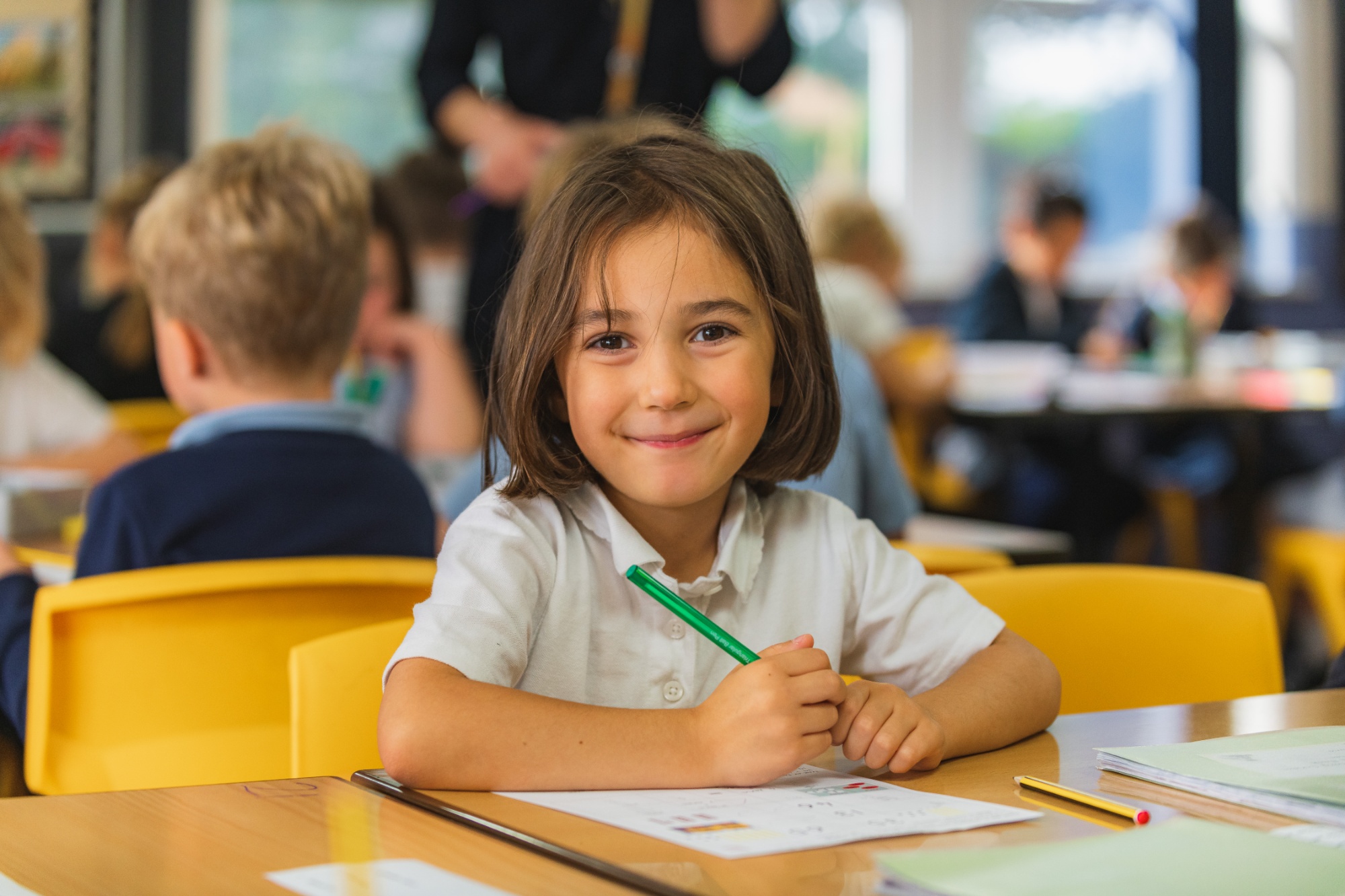 News about our school song!
We have just received this message from the organisers! How exciting!
I am delighted to let you know that your school's song Like The Heron We Stand Tall has been shortlisted by our reviewers and is now in with a chance of selection for performance at the Sing for Your School Celebration event on March 2nd.