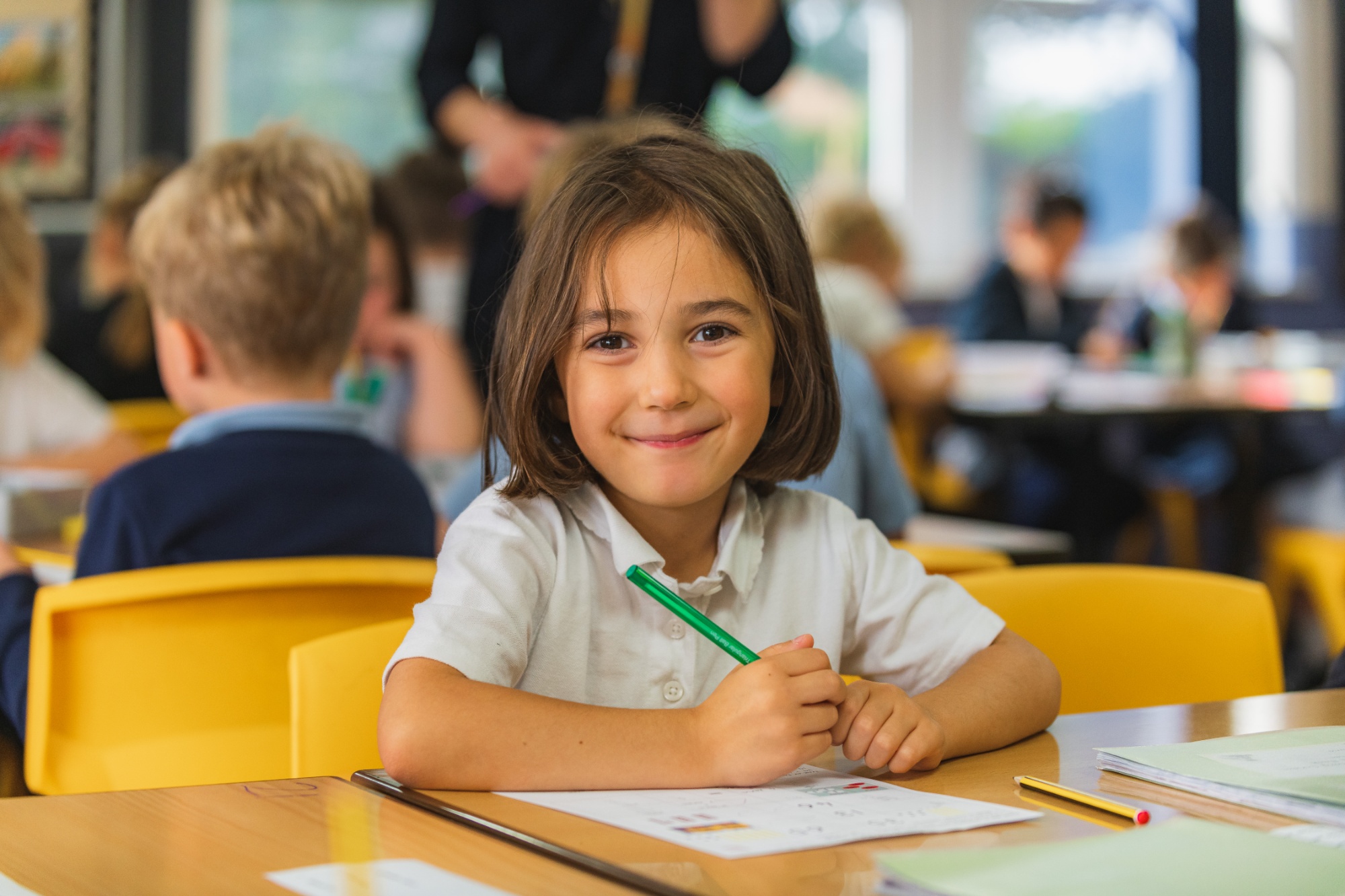 WELCOME BACK....
A few words from Miss Green.....
School has returned, the children have come back smiling with tales of their summer adventures. It was fantastic to see everyone in the playground this morning and to see all of the children in assembly. The risk assessment has now been updated for our measures against COVID and school has a contingency plan that has been sent to all parents and carers. We are currently operating under much more "normal" circumstances but there is still a need to be careful and follow hygiene guidance strictly. Should cases start to rise, we will communicate with parents to let everyone know about any changes that have to be made.
Miss Green completed her cycle ride from Land's End to John O Groats - a total of 1009 miles. Thank you to everyone who has sponsored her. The children also completed the most fantastic sponsored ride before the end of the school year and have raised lots of money. They did a great job! Final totals are not yet possible as money is still coming in.
We also know that some children continued to challenge themselves throughout the holidays and have walked an incredible amount of miles raising phenomenal amounts of money for the outdoor equipment and Mrs Rabbett's memorial garden. Well done to them and all of our wonderful families for the support that they have been given!