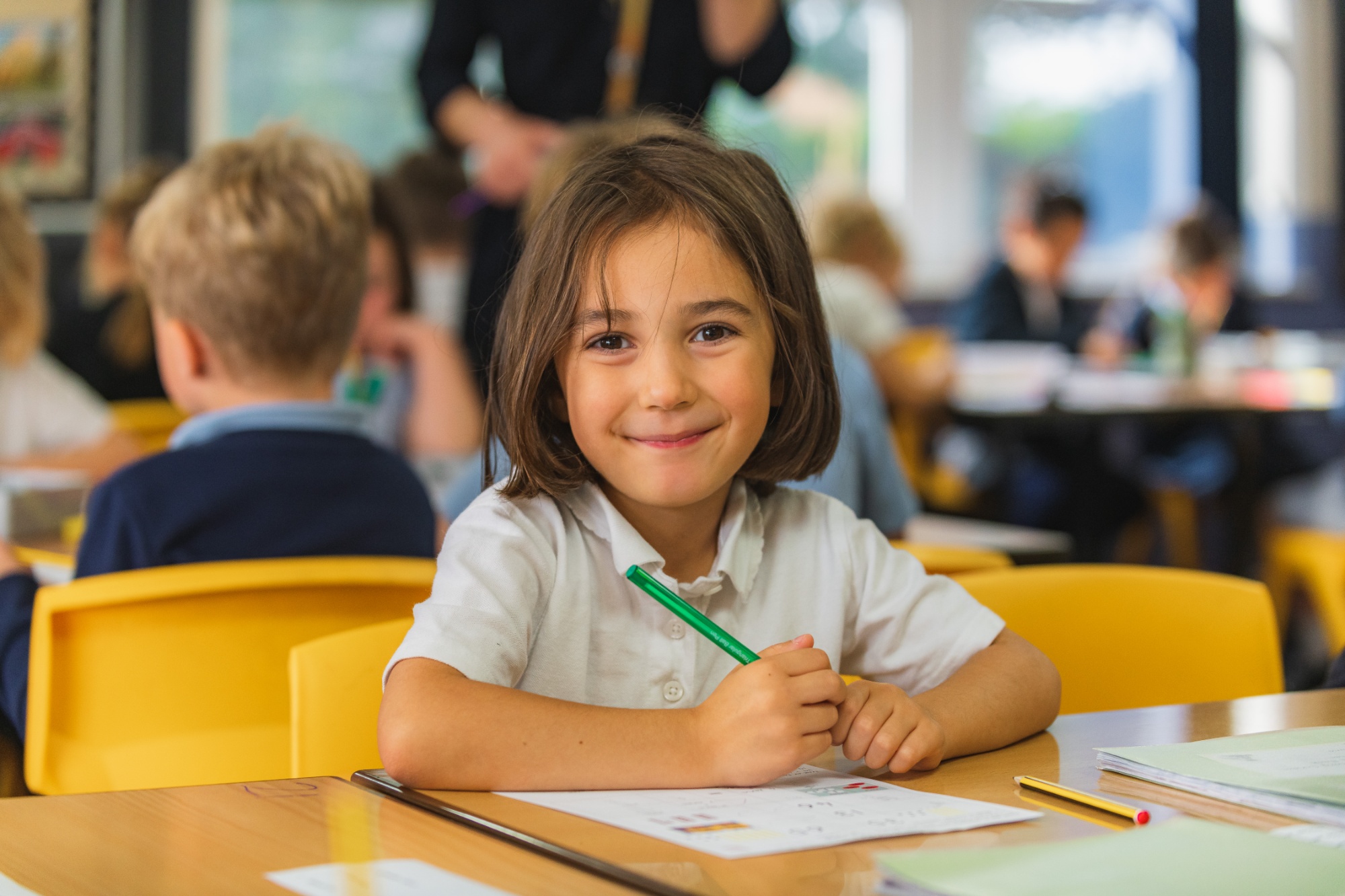 Swimming Season Set to Start...
We are so excited that our pool will be open again for use after not being able to use it last year.
Mr Gilzean has been very busy preparing the pool, liaising with our pool maintenance contractors to get the pool ready and safe for everyone to use. Mr Stafford has been ordering new floatation equipment, organising the timetable and making sure the teachers and teaching assistants have all the information that they need. On Monday the teachers and teaching assistants completed their resus training and proved they can retrieve a dummy from the bottom of the pool. They enjoyed a dip in the brief bit of sunshine! We are all ready to teach all of our children the essential life skill. Fingers crossed for a good season and lots of 'learning, laughter, fun' in our wonderful pool.