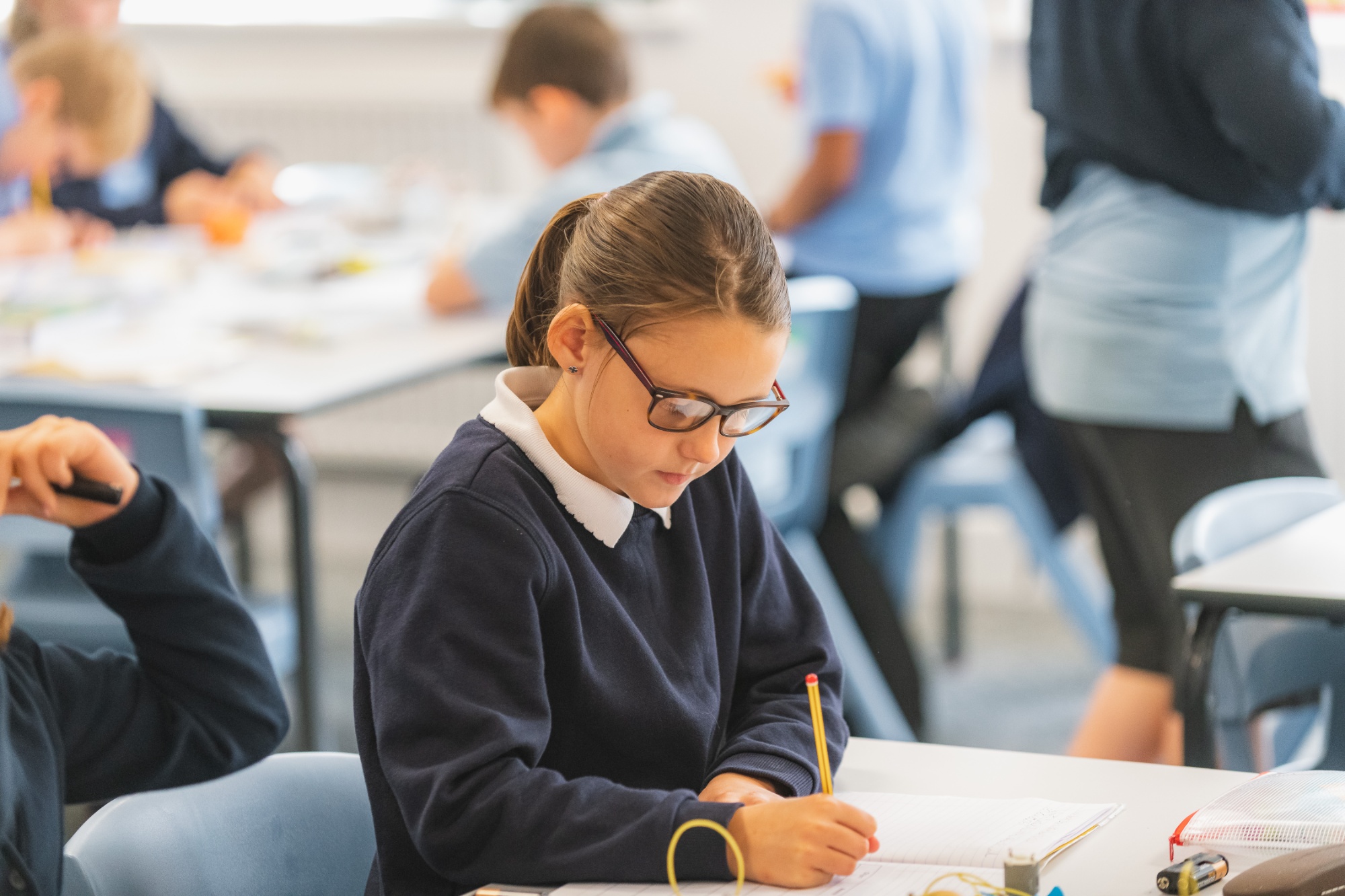 Year 5 Visitor: Geography
Linking to our geography unit, we looked at how our food choices impact on the environment.
We were quizzed on some familiar and unfamiliar fruit and vegetables and considered how fresh produce grows organically and non-organically. We also thought about what crops need in order to produce good quality produce.