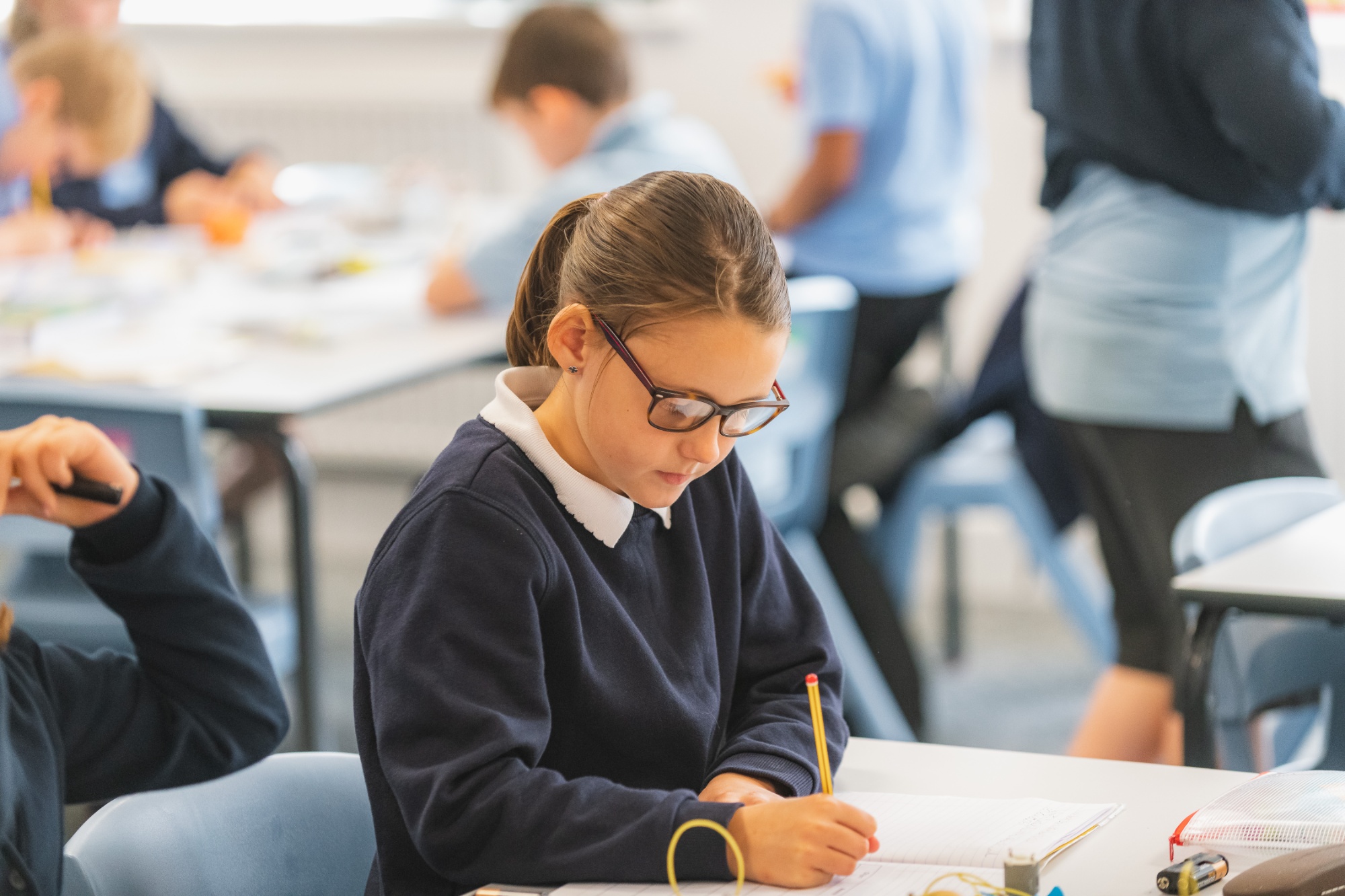 DT: Structures - Building Bridges
We have been thinking about how to make a strong bridge structures. We worked in groups to plan our bridge structure, then began building!
We needed to think carefully about being safe while we were creating our bridges. This was especially important when we were using the saws and the glue gun.
Here are some photos of us making our bridges and the finished products!