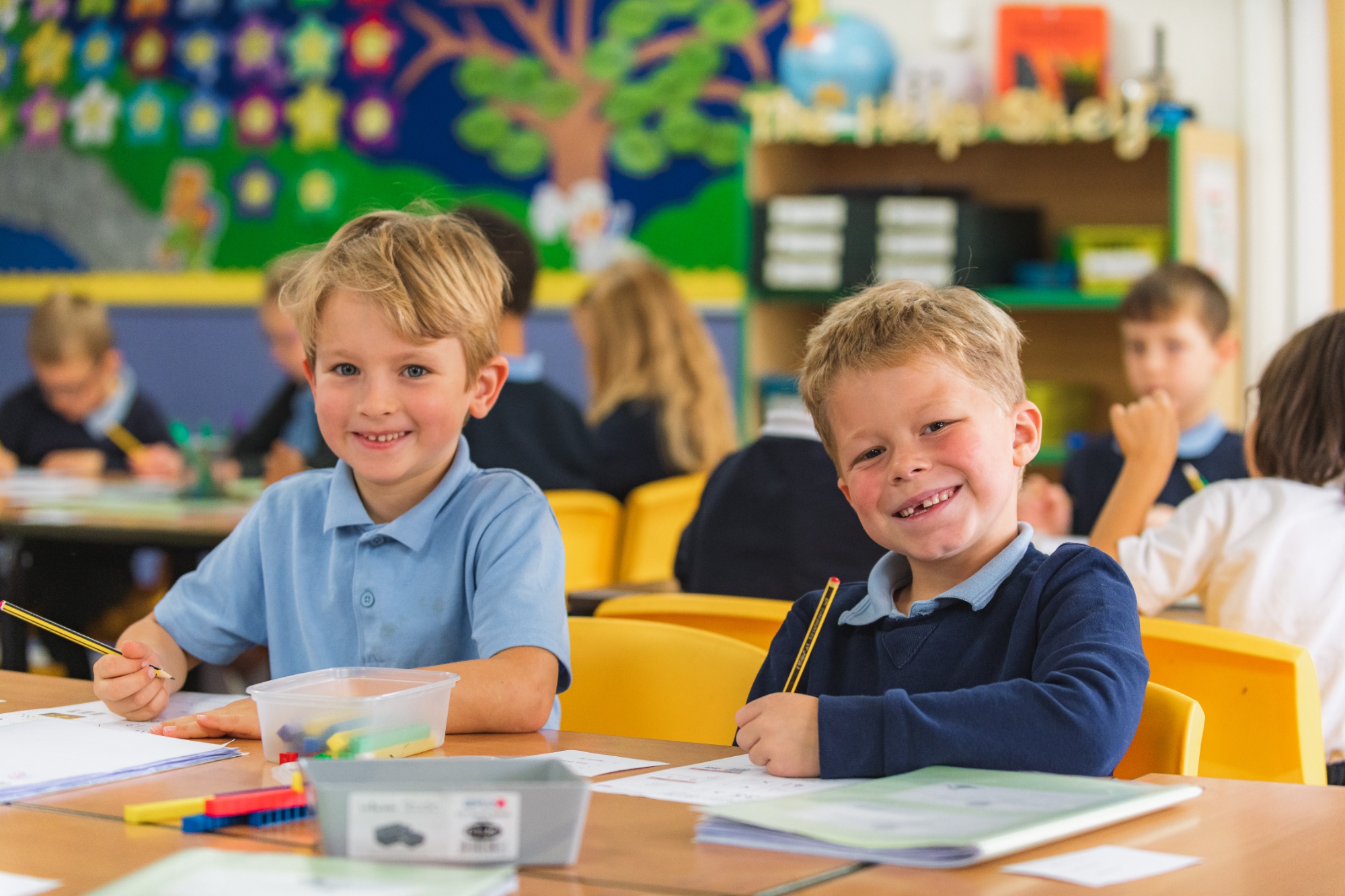 Earth Day 2022
What an incredibly interesting and informative day we have had! The children began the day looking at photos of our amazing planet from space before zooming down to the ground and discovering all the fantastic landscapes and animals that live here.
We talked about how we can have a positive impact on the environment before creating and playing our own board games with spaces where we could move forward for completing one of these acts!
The children also planted a sunflower to attract bees and played a recycling relay race, discussing what can and can't be recycled at home.