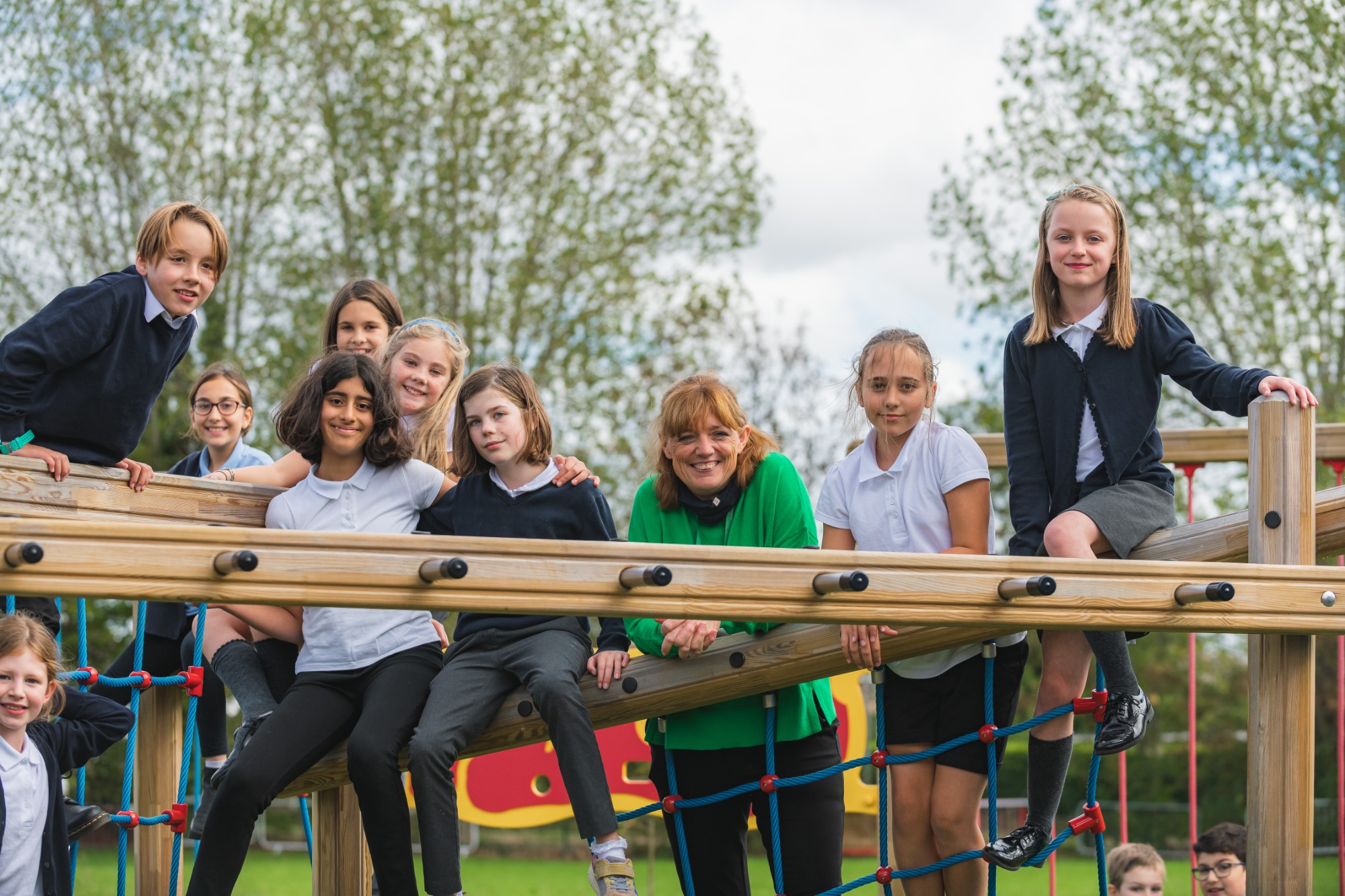 Day twelve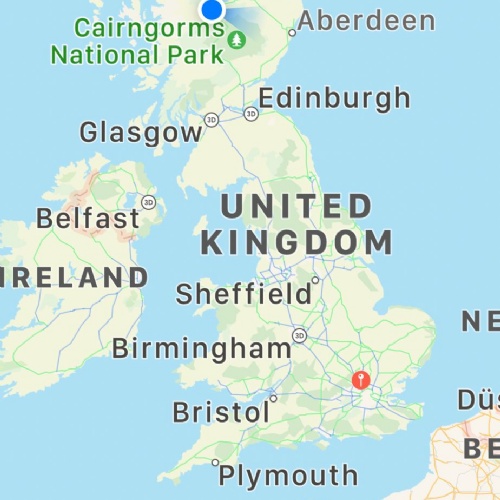 Day 12.... when I booked this trip they told me that day twelve was to day to save yourself for as it is one of the hardest. They were right!
We left Ballater early this morning, as the low cloud covered everything with a wet mist. Cycling onwards towards the heart of the Cairngorms. This is where people ski in winter... so we knew it would be high!! Through the vast landscape of towering mountains covered in a haze of purple heather, we struggled to turn the pedals ... one push after another.... this pretty much set the pattern for the day. High up over The Lecht.... 20% gradient so we walked! The on and on through the mountains .... it is hard to put into words how incredible it was to cycle through such a breathtaking world! It is truly beautiful up here and if you have not been here.... well try it... this is part of our country and one of the most stunning parts I have ever seen!! 😊😊😊 Cycling down hill has become my new thrill!! I am so slow uphill but today I topped my downhill speed from yesterday by cycling 39.8mph!! Scary but really exciting!!!
Please enter some content for your blog post here.