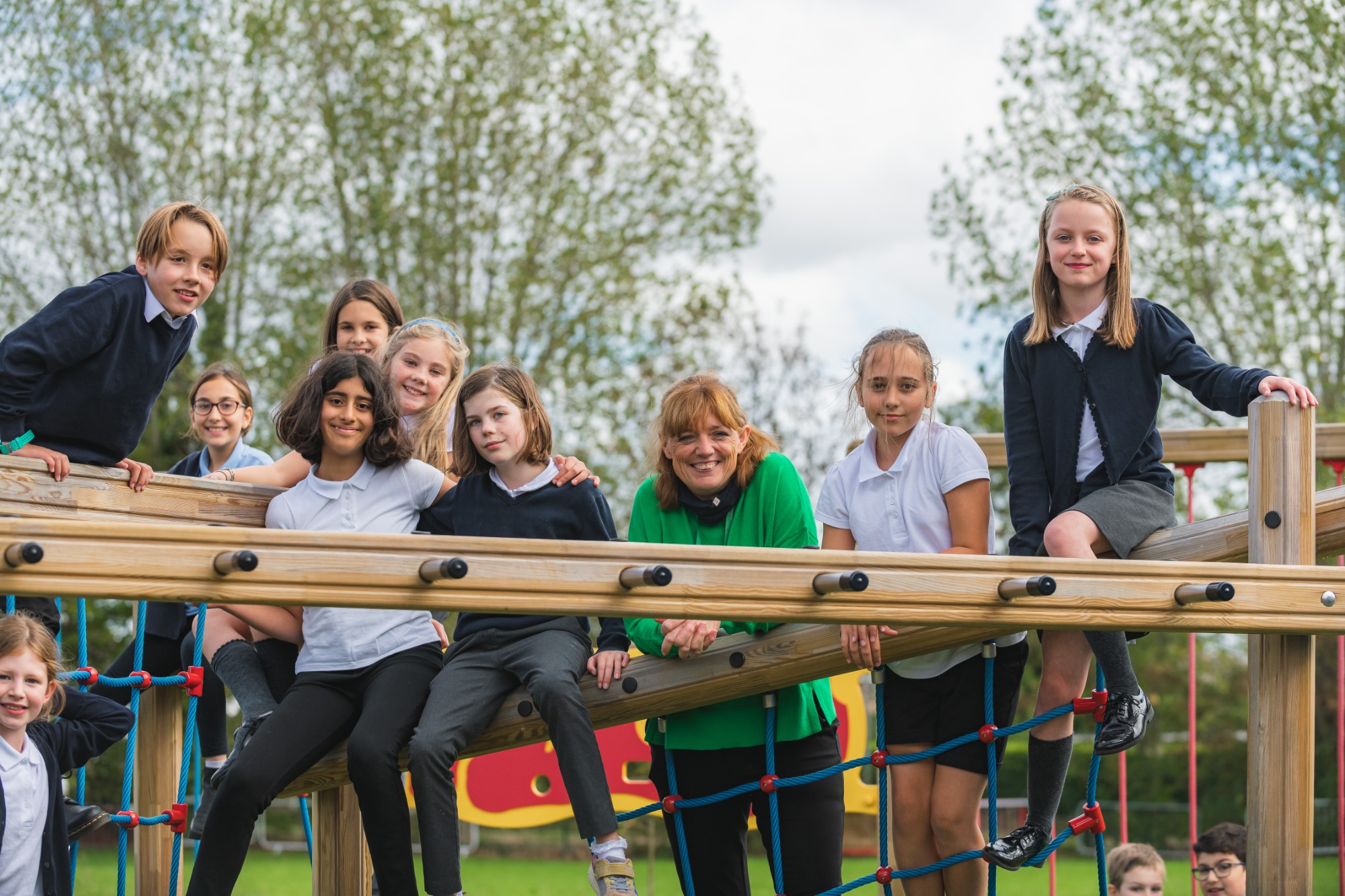 Day 1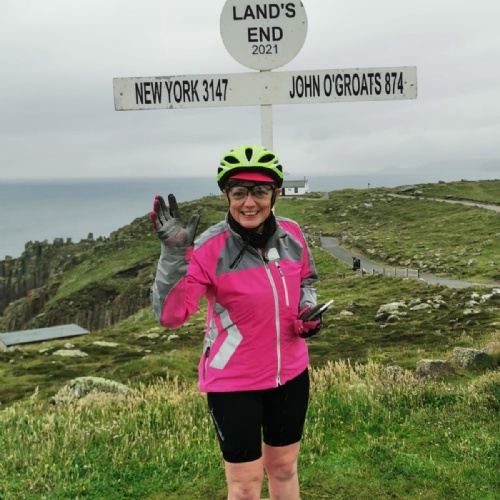 From Lands End to Fowey- 64 miles
So today we set off at eight o'clock on a rainy wet day. Leaving Lands End behind, we rode up and down massive hills, saw fab scenery and even travelled on a ferry.
We saw some great scarecrows in Stithians, saw St Michaels mount and ended up in Fowey, a small village on a very steep hill.
This has been such a hard day, but a good achievement. Tomorrow we go over the moors.... yikes!!!