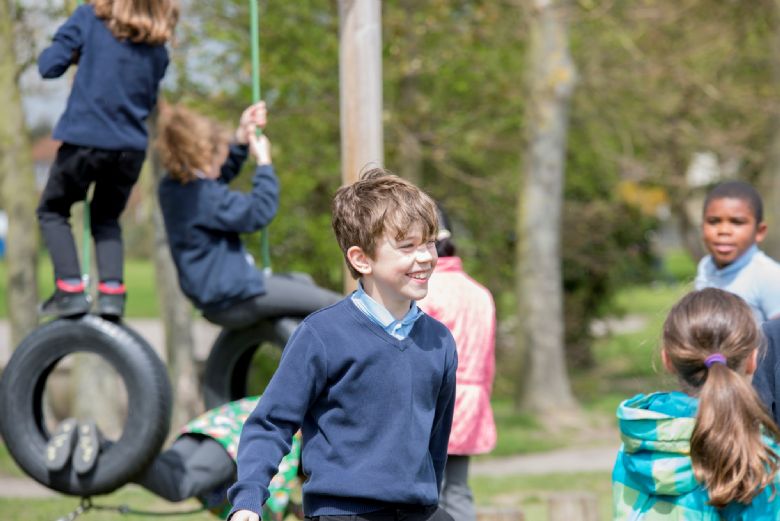 Year 5 and 6
THIS TERM AT A GLANCE - Summer Term
Our theme this term will be, 'Our World, Our Future, Our Environment'.
The children will be studying the poem, 'The Highwayman' by Alfred Noyes.
They will be learning some of this poem by heart and writing a story based on this poem.
The children's art focus will be recreating images inspired by this poem using charcoal.
The children will be cultivating plants using the allotments they dug whilst studying WWII and the 'Dig For Victory' campaign. This will link to our environmental topic.
The children will be looking at the importance of recycling.
During the ART day the children will be able to use a variety of techniques, materials to create a flower and they will be studying a range of different artists.
We will be starting teaching the children swimming at the end of May.
The P.E focus will be outdoor games.