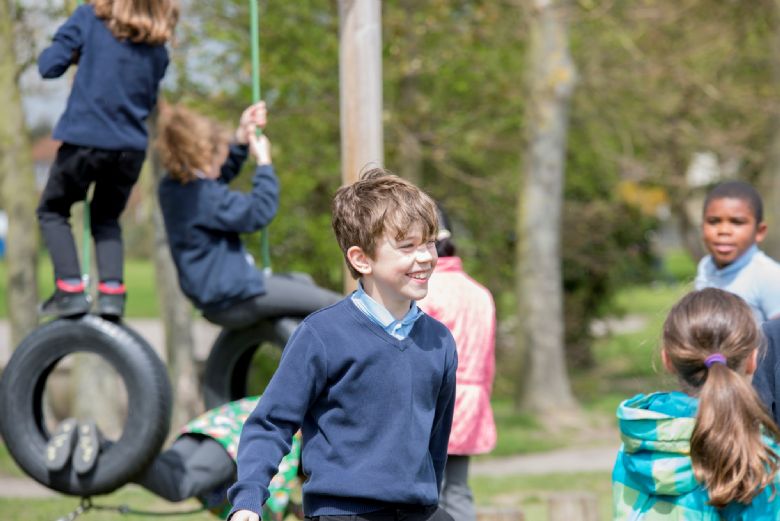 Year 5 and 6
Autumn Term 2018
Our topic this term will be 'Ancient Egypt'. We will be carrying out an in depth study of this civilisation including looking at their achievements and the influence they have had on Britain. We will be enhancing our learning with a trip to the Fitzwilliam Museum to study some of the Egyptian artefacts.
In science, we will be looking at forces and Earth and Space. During lessons, the children will be working scientifically, planning different types of scientific enquiries to answer questions, including recognising and controlling variables where necessary. They will apply their scientific knowledge to analyse the Ancient Egyptian way of life.
In English, we will be covering a range of writing genres, both fiction and non-fiction, relating to these areas of learning.