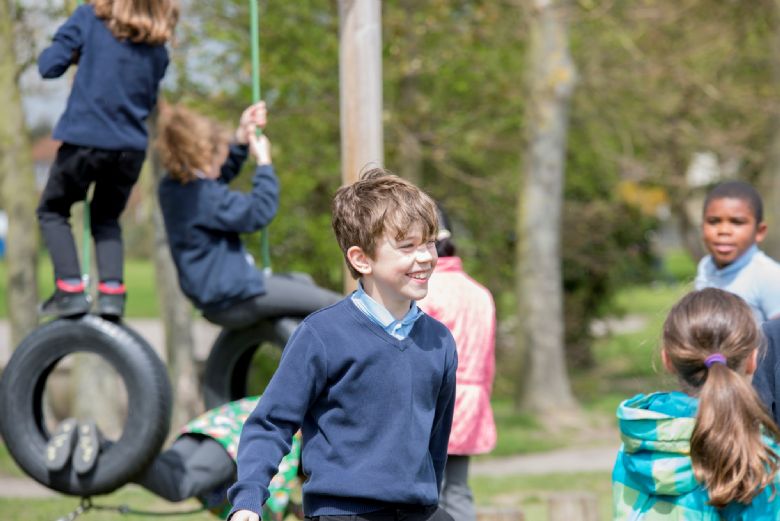 Astronomer Visit
An Astronomer Visits Waterbeach School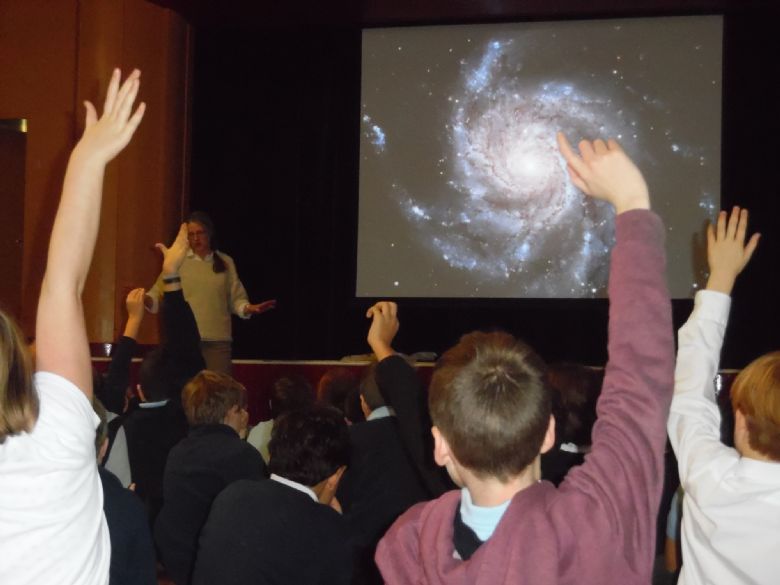 To support the children's understanding of our space topic, we invited an astronomer (from the Institute of Astronomy) to come into school to talk to the year 5 and year 6 children about the Solar System.
The children were captivated by the talk Carolin Crawford gave and were amazed at some of the pictures in her presentation, amongst these were close up pictures of the surface of Mars (taken by the rover, Curiosity) and images showing the relative sizes of the different planets and stars.
At the end of the talk, Carolin found herself bombarded with raised hands, desperate for their question to be answered. The children's questions showed their deep interest in this subject and they asked many thoughtful and interesting questions. They kept Carolin on her toes for the next 20 minutes and she did fantastically well to answer such a wide range of questions.
Our thanks go to the Outreach department for their offer to come to talk to the children and to Carolin Crawford who provided the children with such and interesting talk.
No news stories have been added to this category yet.